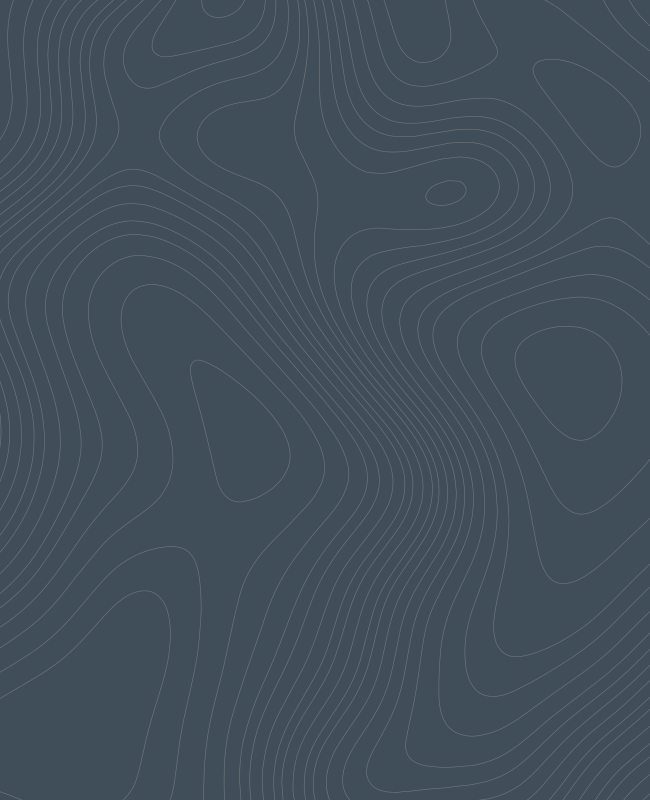 shasta county Prenuptial & Postnuptial Agreement Lawyer
Representing Individuals in Redding and Trinity County
Dividing marital property and resolving financial matters are a part of divorce. These issues can easily become disputed between divorcing couples, leading to considerable time and expense in court proceedings. However, by planning with a prenuptial or postnuptial agreement, this can be avoided. You and your future spouse can work out all of the property and financial issues in a written contract to which you both agree — that contract is the prenuptial agreement. If you are already married, you can do the same with a postnuptial agreement. While many feel that this is not very romantic, it can actually build trust and give you and your partner a solid foundation upon which to build your marriage.
At the Law Office of Anthony S. Alpert, we can help you negotiate the terms of your property and debt rights and responsibilities in your agreement and draft them into a document that meets California legal standards. Our firm has decades of experience handling marital property matters for separating and divorcing couples, as well as for those who wish to clarify this issue before the possibility of a breakup.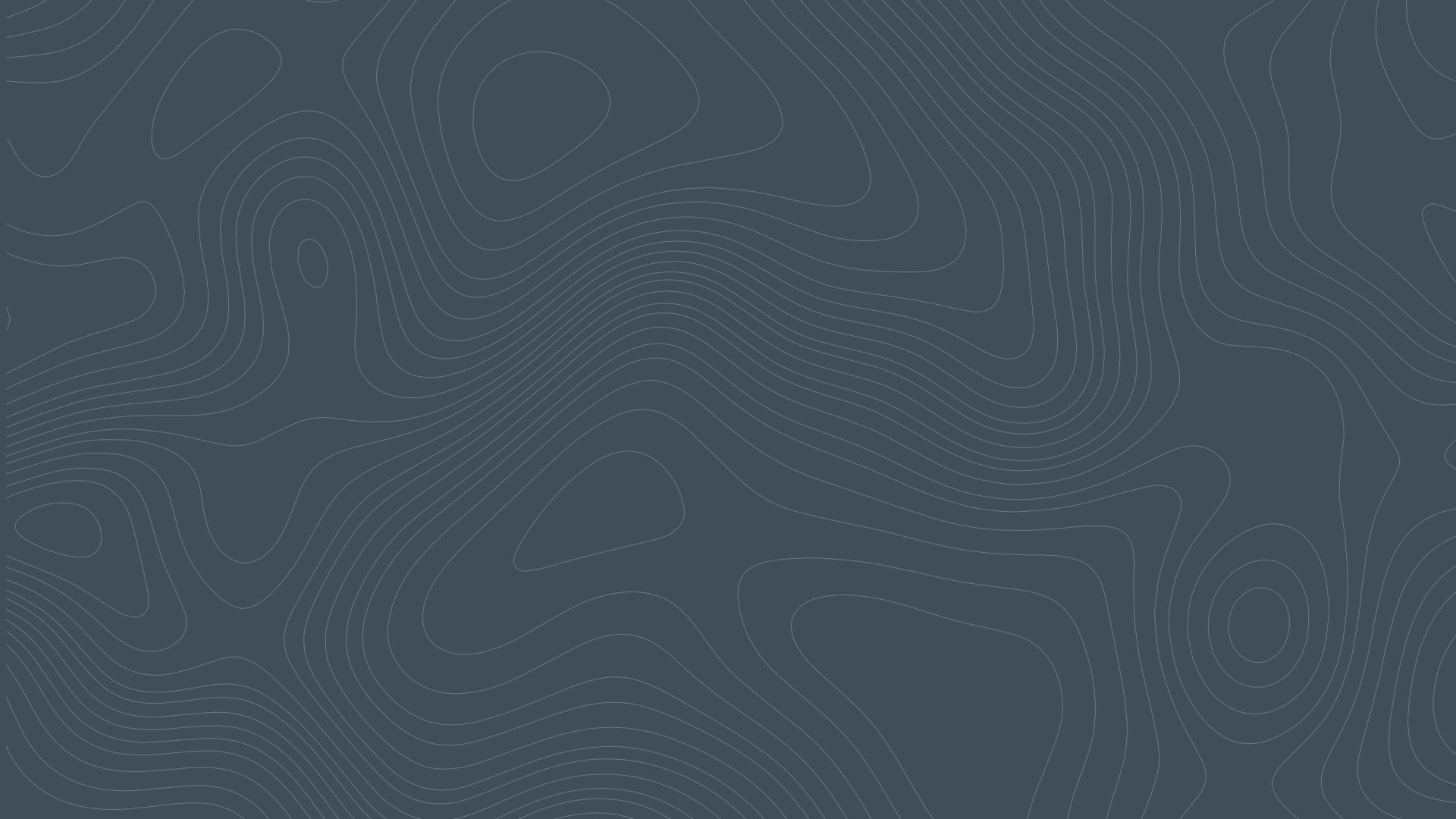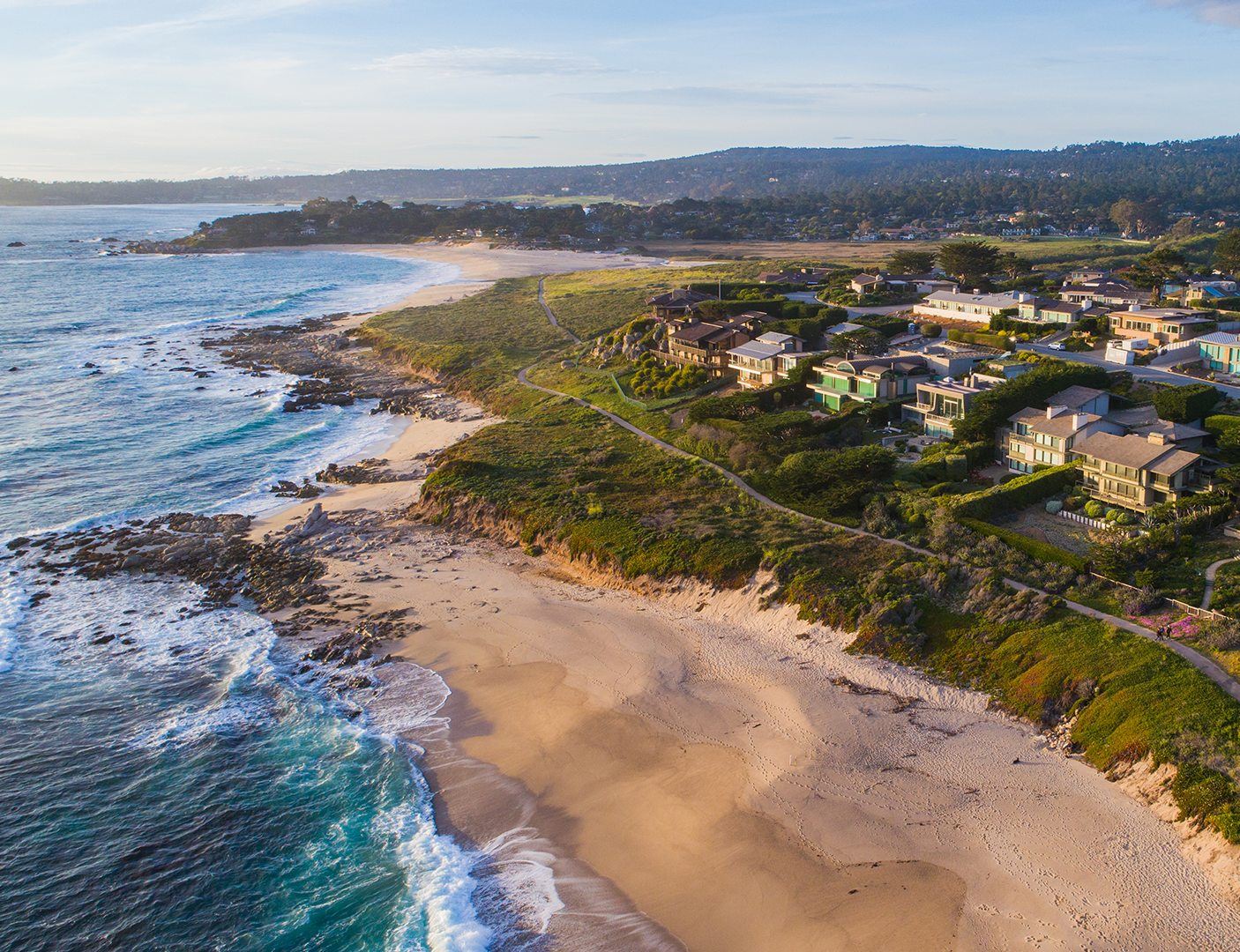 Why Choose Me?
Licensed By The California State Bar For Over 25 Years
Certified Family Law Specialist
Services Offered Over Video Chat
Former Sergeant, JAG Corp (Enlisted Member - Non Attorney), US Army
Prenuptial & Postnuptial Agreements in California
Prenuptial and postnuptial agreements allow you to predetermine marital property, financial matters, and debt should your marriage fail. They apply to any individuals who come into a marriage with prior assets or debt, couples who have disparate incomes, couples who have children from previous relationships, and those with high assets or high net worth. However, any couple can benefit from these agreements.
Prenuptial and postnuptial agreements can do the following:
Protect your property from becoming part of the marital community property estate
Predetermine how debt will be divided
Predetermine the issue of spousal support (with the exception that you cannot sign away your right to this support)
Include the rights related to and the disposition of wills, trusts, and life insurance policies
Protect the inheritances and care of children from previous relationships/marriages
Devise an asset strategy should one of the spouses die
Delineate the financial responsibilities of each spouse during the marriage
Handle any other financial matter that is applicable
These agreements cannot predetermine child custody or child support. These issues can only be decided at the time of a divorce through the courts.
These agreements are governed by California's Uniform Premarital Agreement Act. They must follow legal standards to be valid and enforceable through the courts under standard contract law. For example, they must be voluntary and cannot be made through fraud or coercion, both parties must sign, and they cannot be what the law says is "unconscionable." Full disclosure of your financial situation must be made at the time of the contract's negotiation.
Our firm is here to help you create a prenuptial or postnuptial agreement that is effective, reliable, and meets legal standards.
Connect with the Law Office of Anthony S. Alpert online or at (530) 457-1633 to book a confidential consultation in person or by video conference with our Weaverville prenuptial/postnuptial agreement attorney.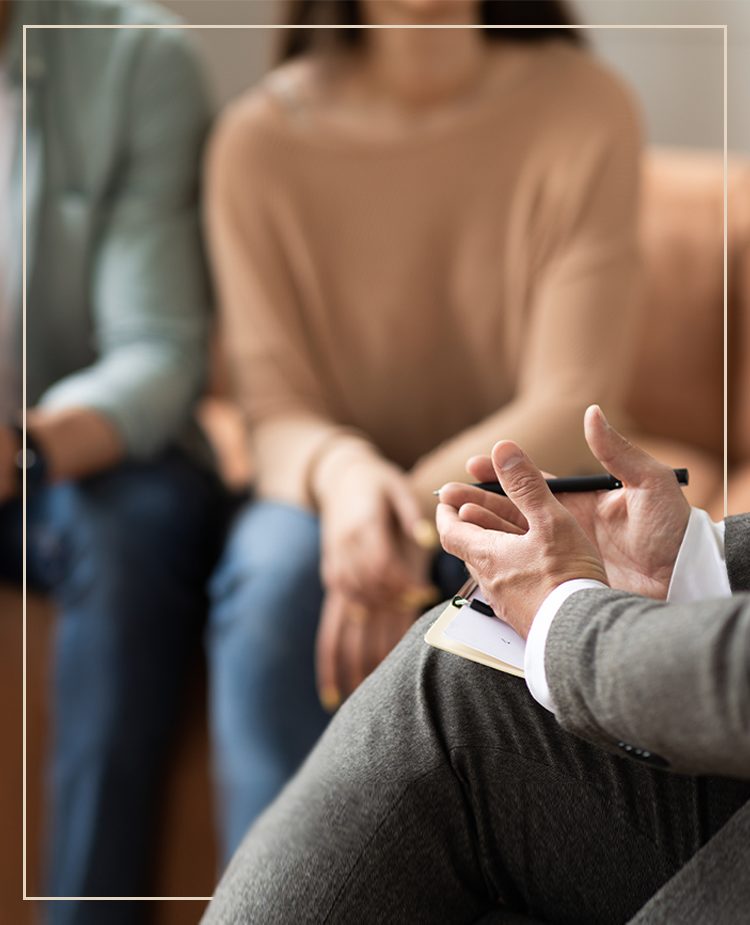 Our Reviews
"Not only is Attorney Alpert a brilliant lawyer who will work hard to ensure the best possible outcome for your case, he is also very compassionate and empathetic with regards to serving the unique and challenging needs of his clients."
schedule your consultation today
We Also Offer Services Via Video Chat