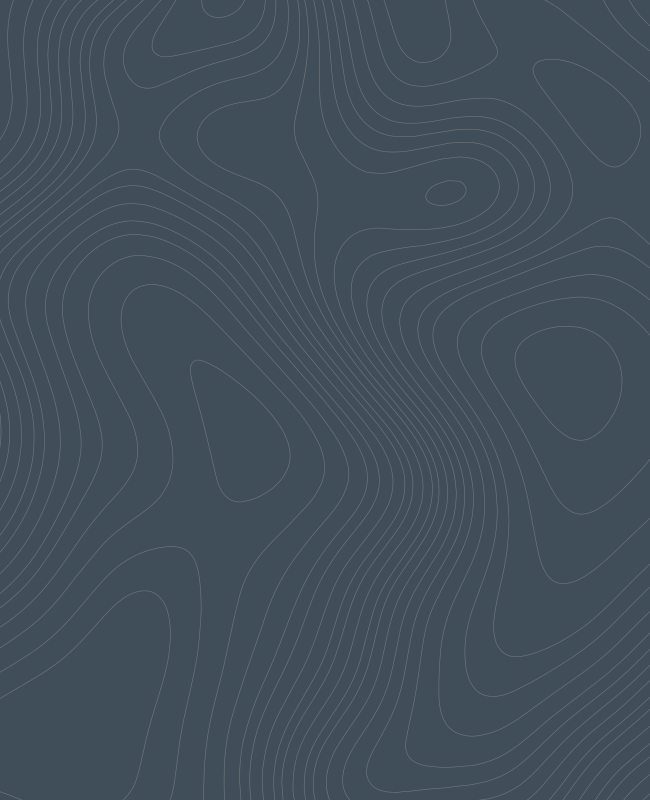 shasta county Divorce Coaching Lawyer
Providing Guided Divorce Support in Redding and Trinity County
Divorce can be overwhelming. You must make decisions about your life and that of your children, which can impact everyone for years. Furthermore, you must make those decisions at a time when you may be overcome with doubt, confusion, anxiety, fear, grief, and loss. From the first decision of whether you should consider divorce to how you will determine important matters involving custody, marital property division, and financial support, and all the issues in between, you can be swamped with questions, concerns, uncertainties, and worry.
At the Law Office of Anthony S. Alpert, we are deeply aware of the emotional turmoil and heightened levels of stress that arise when contemplating and pursuing a divorce. At such a time, you may not only need legal help to understand and navigate the divorce process but you may need emotional support from a professional who understands what you are going through and who can help you rise above it. This is where a divorce coach may be of vital importance as someone who can assist you in making critical decisions with mental clarity instead of emotional blindness. Our firm can provide you with divorce coaching services.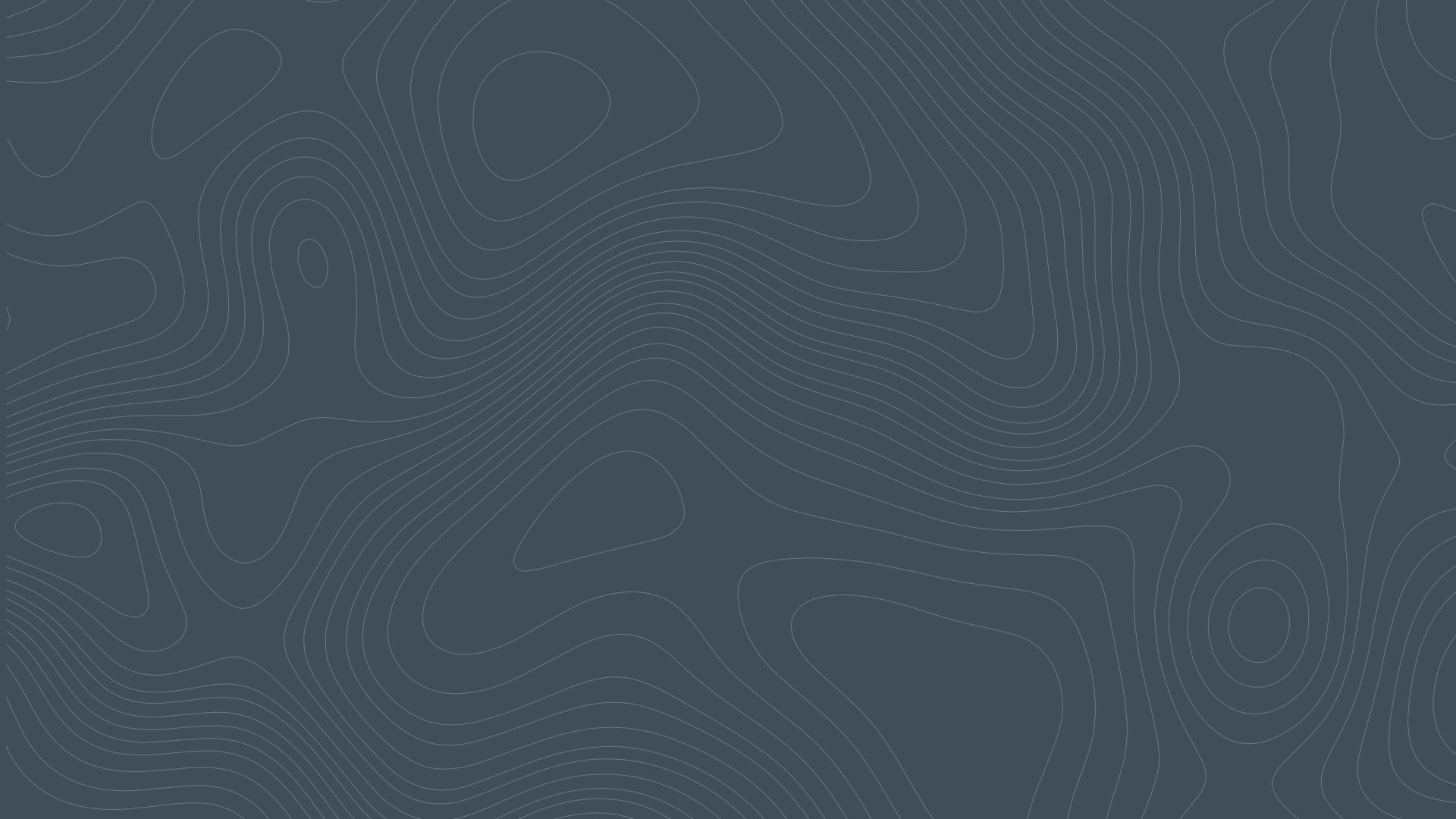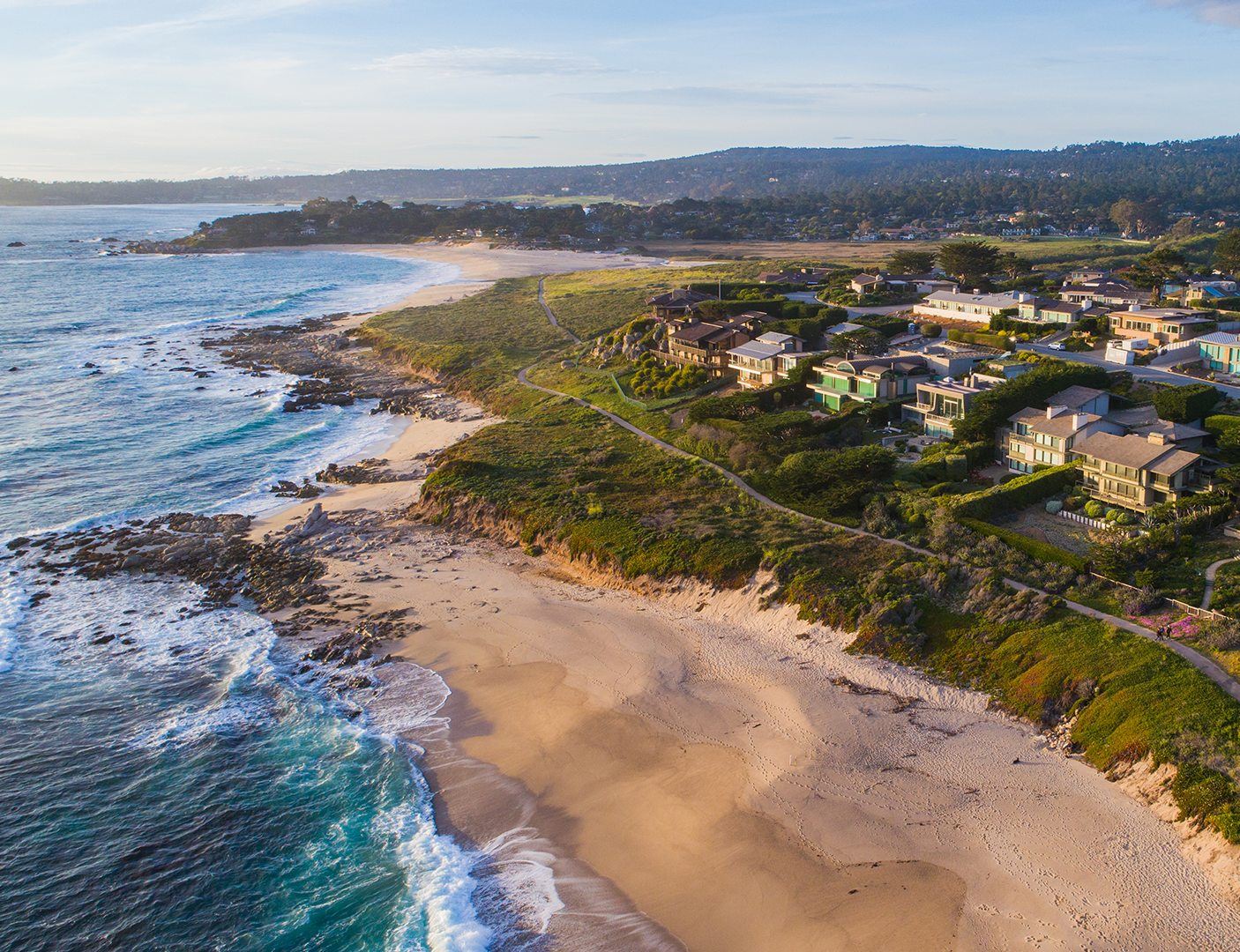 Why Choose Me?
Licensed By The California State Bar For Over 25 Years
Certified Family Law Specialist
Services Offered Over Video Chat
Former Sergeant, JAG Corp (Enlisted Member - Non Attorney), US Army
What Do Divorce Coaches Do?
The process of divorce can unleash intense emotional reactions that can dramatically affect your ability to engage in rational thinking and action. These emotions can hijack your ability to resolve important issues and, by doing so, cause you to make personal and financial mistakes. These kinds of mistakes made during divorce negotiations, mediation, or litigation can have costly and long-term consequences for both you and your family. A divorce coach can help you avoid these mistakes by acting as someone with whom you can share emotions, giving you a neutral and rational point of view, and serving as your nonjudgmental partner throughout the divorce process.
Divorce coaching will consist of actions that are dictated by your needs, circumstances, and goals. Coaching can include educating you about the process and the various aspects of divorce, parenting plans, and financial matters; helping you clarify your goals for the divorce and your post-divorce life; and helping you avoid pitfalls that can derail the process of settling.
Examples of the services a divorce coach can provide can include, but are not limited to:
Coaching you through moments and waves of emotional overload
Helping you understand how divorce will affect your finances, property, and parenting
Helping you create rational parenting plans that will be in the best interests of your child(ren)
Helping you understand your options in divorce
Helping you prepare for settlement negotiations, mediation, or court hearings
Helping you clarify what is most important in the divorce process
As an attorney who is extensively experienced in all aspects of California divorce and the impact it can have on your wellbeing, Attorney Alpert can provide comprehensive support services as a divorce coach in matters related to your children, parenting rights, finances, property, and debt and is here to help you with compassion and care throughout the divorce journey.
Do you need emotional and/or financial or other coaching through your divorce? Contact the Law Office of Anthony S. Alpert online or at (530) 457-1633 to discuss your needs with a Weaverville divorce coaching attorney.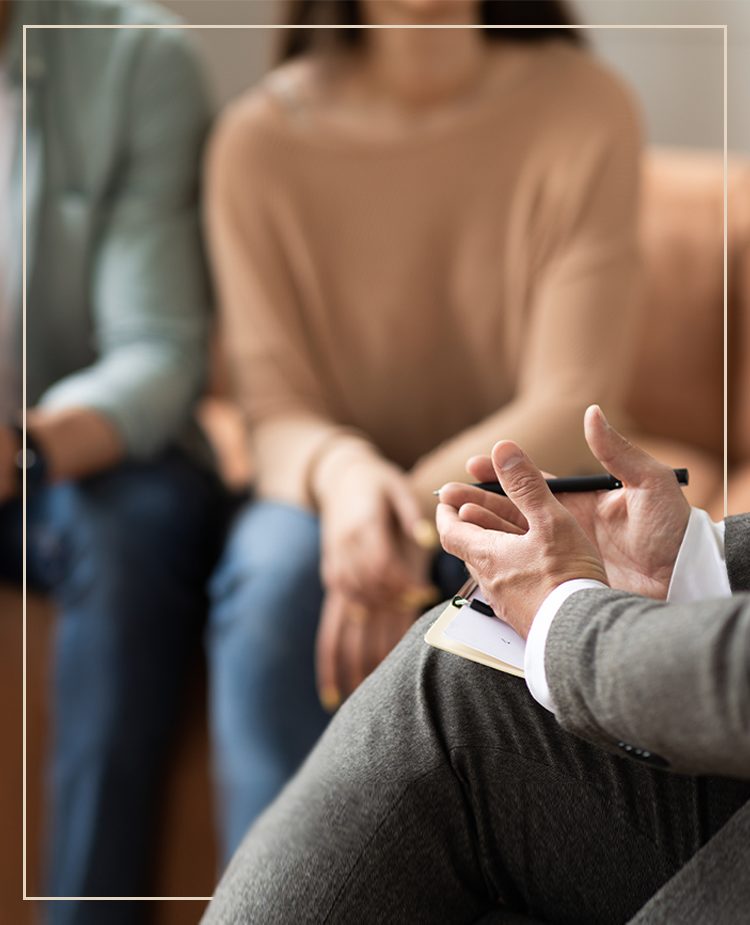 Our Reviews
"Not only is Attorney Alpert a brilliant lawyer who will work hard to ensure the best possible outcome for your case, he is also very compassionate and empathetic with regards to serving the unique and challenging needs of his clients."
schedule your consultation today
We Also Offer Services Via Video Chat