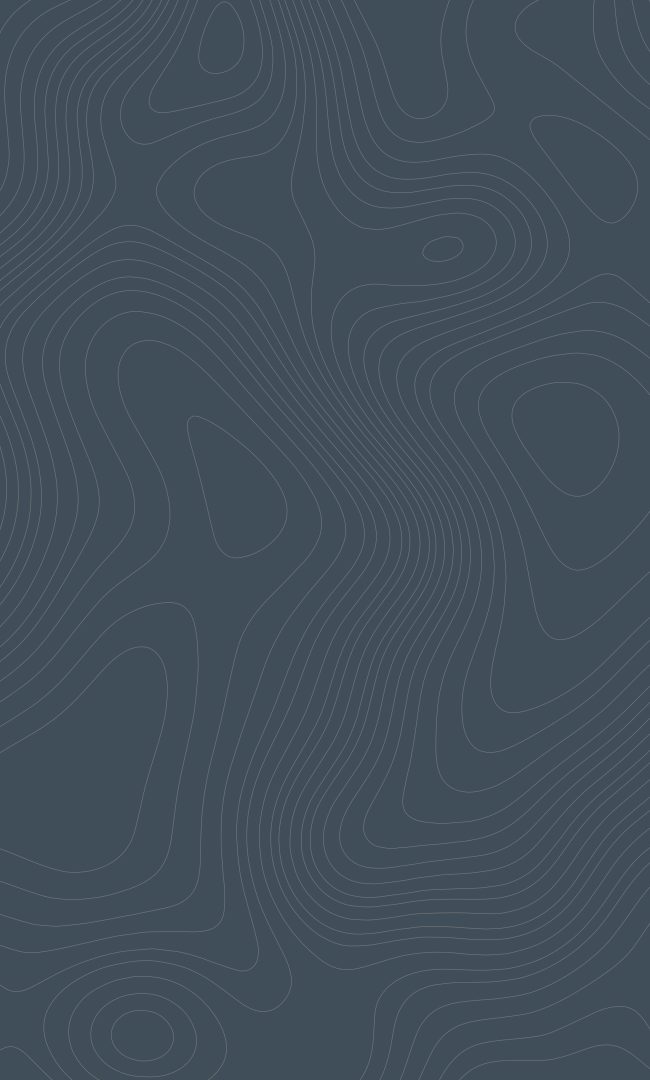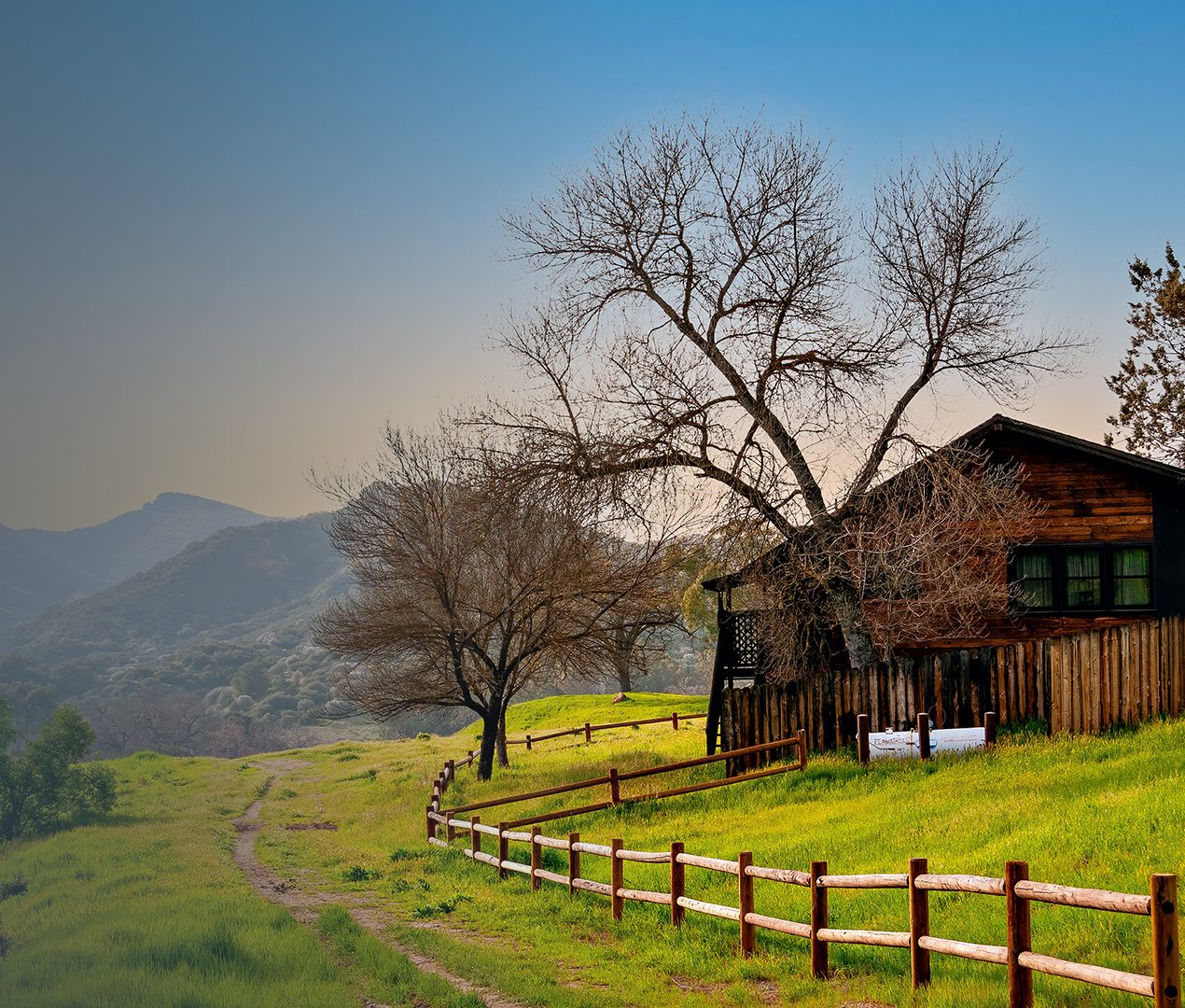 Protecting Rights & Resolving Disputes
Helping Families Find Solutions In Shasta & Trinity Counties For Over 25 Years
Schedule Your Consultation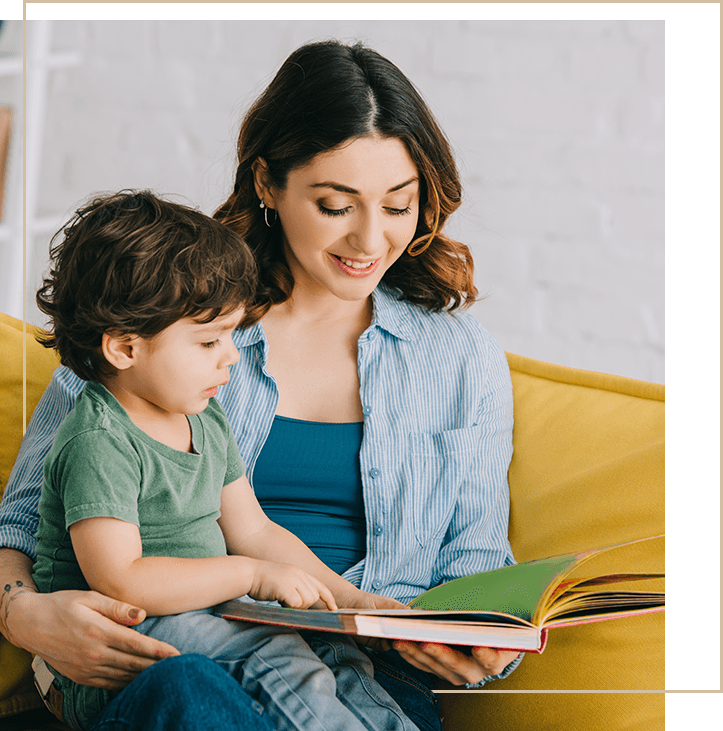 Shasta county Family Law Firm
Serving Redding & Trinity County in California
Family law deals with life's foundations — your most intimate relationships and what means the most to you. This includes your children, your home, the property and assets you have created within a marital estate, your business (if you own one), your retirement, and your earnings. All of these can come into play in a family law matter such as divorce, with its attendant issues of child custody, child support, spousal support, and the division of marital property and debt.
Resolving these matters when they arise in divorce or post-divorce situations can be emotionally challenging and daunting in scope, especially in less than amicable circumstances. Add to this the fact that you likely know little about California family law and the court system, and you can justifiably feel overwhelmed. However, having the right attorney on your side at this stressful juncture can make all the difference. At the Law Office of Anthony S. Alpert, you can partner with a lawyer with 27 years of experience who will work to help you reach acceptable settlements outside of court, as well as aggressively advocate for your best interests at trial when necessary.
Do you need help with a divorce or a family law issue? Contact the Law Office of Anthony S. Alpert online or at (530) 457-1633 to schedule a confidential consultation with our attorney about your concerns. Video chats and weekend appointments are available.

When dealing with the critical issues of family law, you will want someone you can trust to give you competent advice and counsel when navigating the family court system and making crucial decisions about your case. Attorney Anthony S. Alpert is a Certified Family Law Specialist by the State Bar of California Board of Legal Specialization. This is the highest professional status an attorney can achieve in the state — only a small percentage of California lawyers have attained it. It is earned through advanced training and education, testing, experience in the field, and positive peer reviews.
Attorney Alpert has also worked as a child support attorney for Trinity County in their Department of Child Support Services, handling child support payments for custodial parents seeking help. Since starting to practice in 1994, the overwhelming majority of his work has been in family law. He has worked on more than a thousand cases. This experience has ranged from simple modifications of child support obligations to complex court trials involving highly technical aspects of law and expert witness testimony. All of this experience works to substantially improve your chances of obtaining a successful outcome in your case.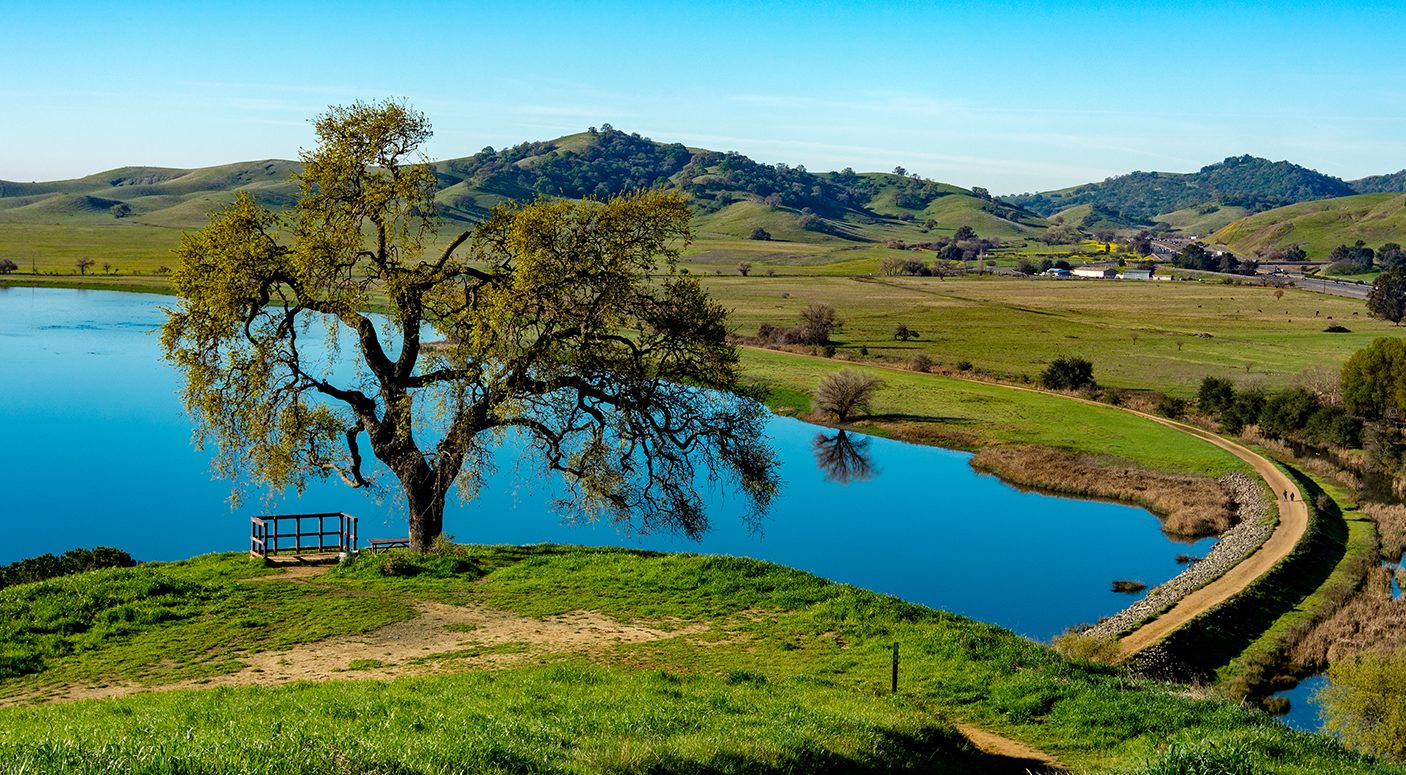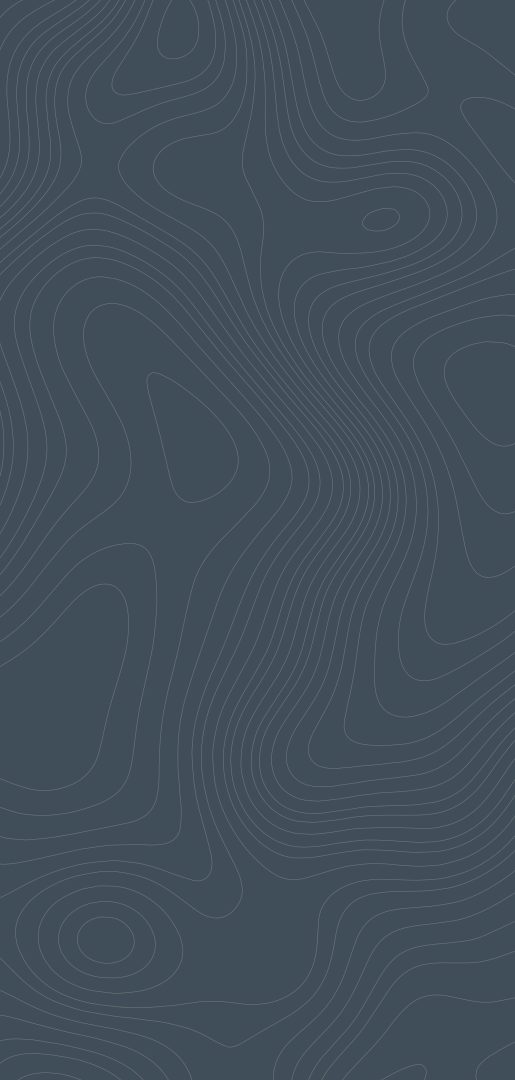 Why Choose Me?
Licensed By The California State Bar For Over 25 Years
Certified Family Law Specialist
Services Offered Over Video Chat
Former Sergeant, JAG Corp (Enlisted Member - Non Attorney), US Army
Expertise, Experience, & Personalized Service
As a solo practitioner's law firm, the Law Office of Anthony S. Alpert puts a personal touch on professional legal representation. We know that your legal matter is of the utmost importance to you and your future. When you come to us, you will deal directly with our lawyer, who will take the time to hear your story, understand your concerns, answer your questions, strive to give you the stress relief you need, and handle your case from start to finish. We represent women, men, mothers, fathers, grandparents, and guardians in all types of cases with competence, care, and compassion.
Contact us online or call (530) 457-1633 to discuss the details of your case.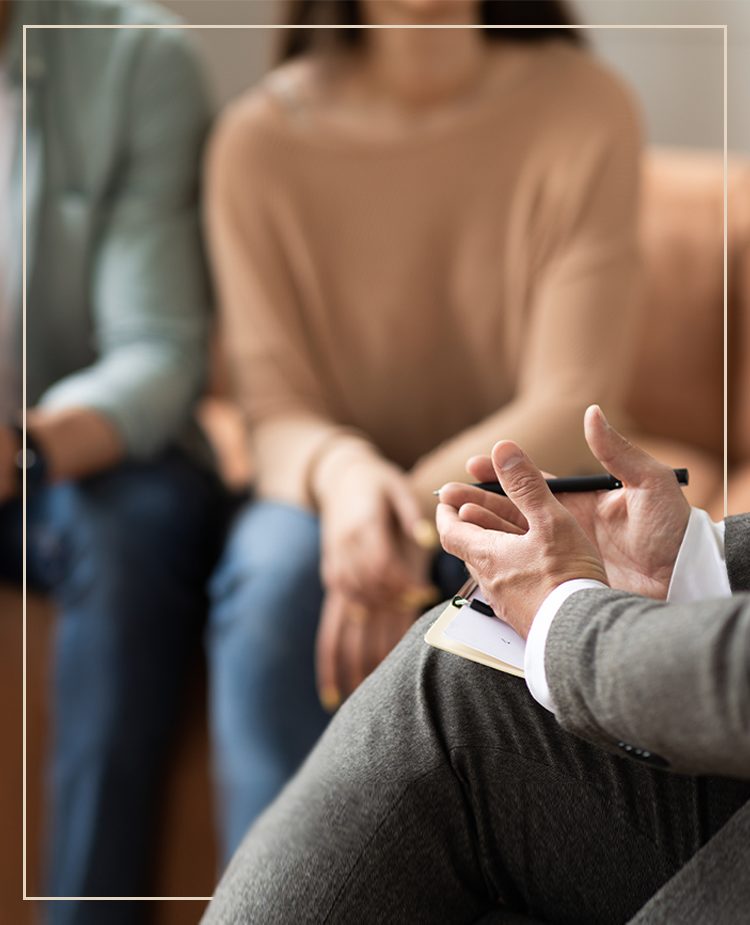 Our Reviews
"Not only is Attorney Alpert a brilliant lawyer who will work hard to ensure the best possible outcome for your case, he is also very compassionate and empathetic with regards to serving the unique and challenging needs of his clients."
schedule your consultation today
We Also Offer Services Via Video Chat