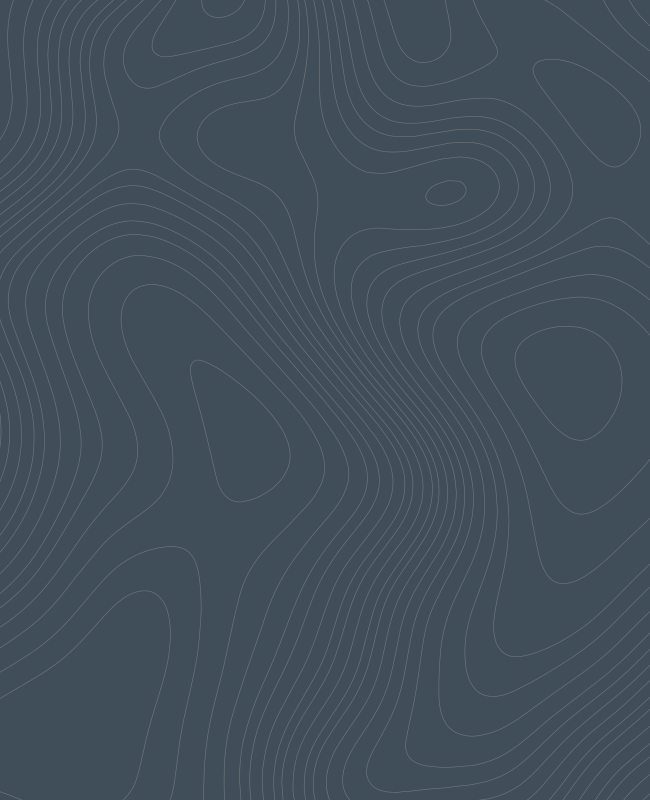 shasta county Modifications Lawyer
Legal Representation in Trinity County & Redding for the Modification of Court Orders
Fortunately, California family courts recognize that life moves on in the aftermath of court orders and, in doing so, may change your circumstances or those of your child in a substantial way from those that prevailed when the order was issued. Current court orders on child custody, child support, or spousal support may no longer be viable, appropriate, or fair. Thus, modifications may be needed and can be sought through the courts.
If this describes your situation, you can turn to the Law Office of Anthony S. Alpert for expert advice, guidance, and representation. Our attorney can review your case to determine whether seeking a modification is warranted and, if so, prepare your case to pursue such an action. On the other hand, if you wish to contest a modification that you believe violates your rights or best interests or those of your child, our firm can also provide the representation you need in court. As a trial attorney with decades of experience, our attorney will provide the aggressive advocacy you need throughout the legal process.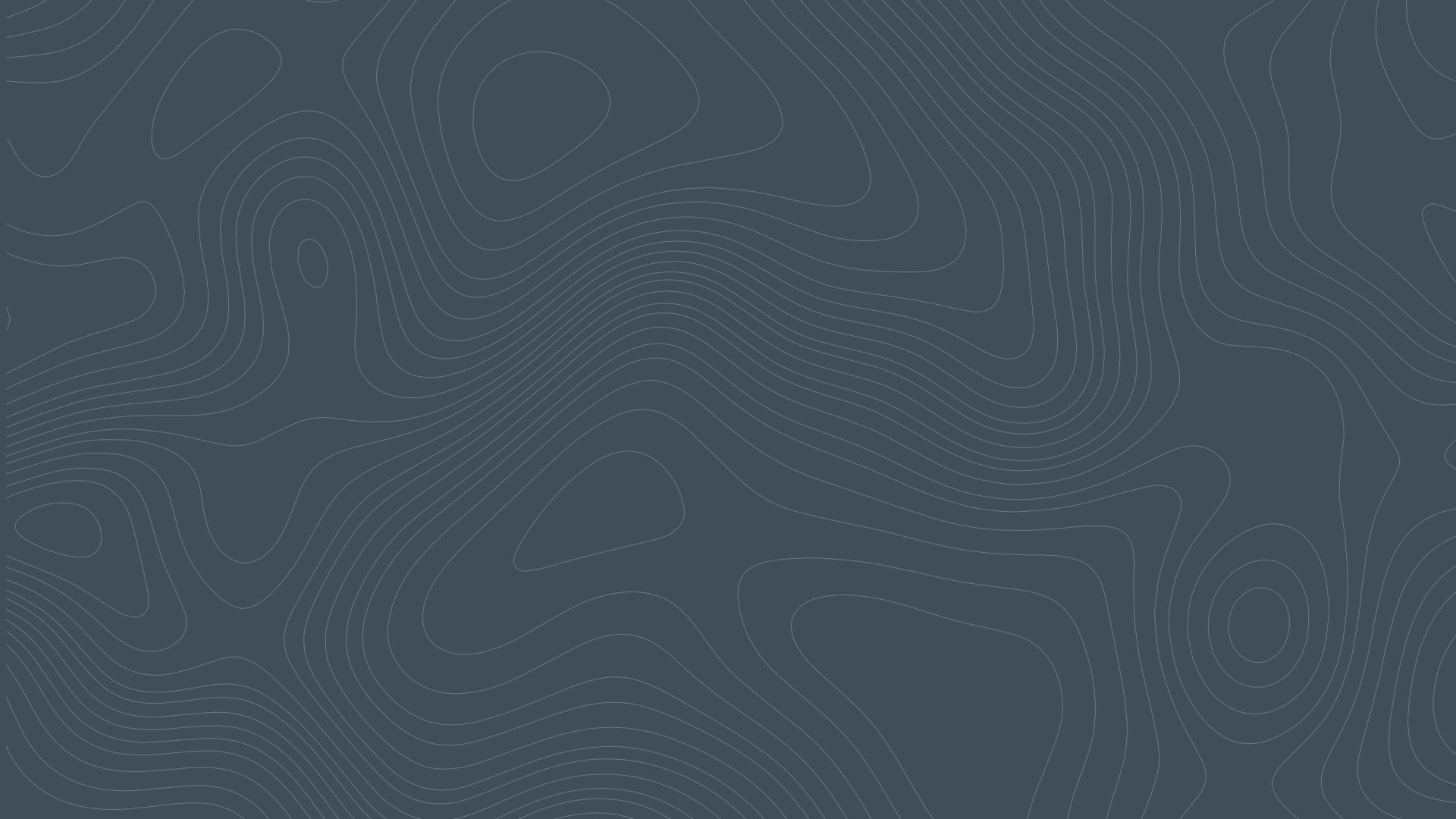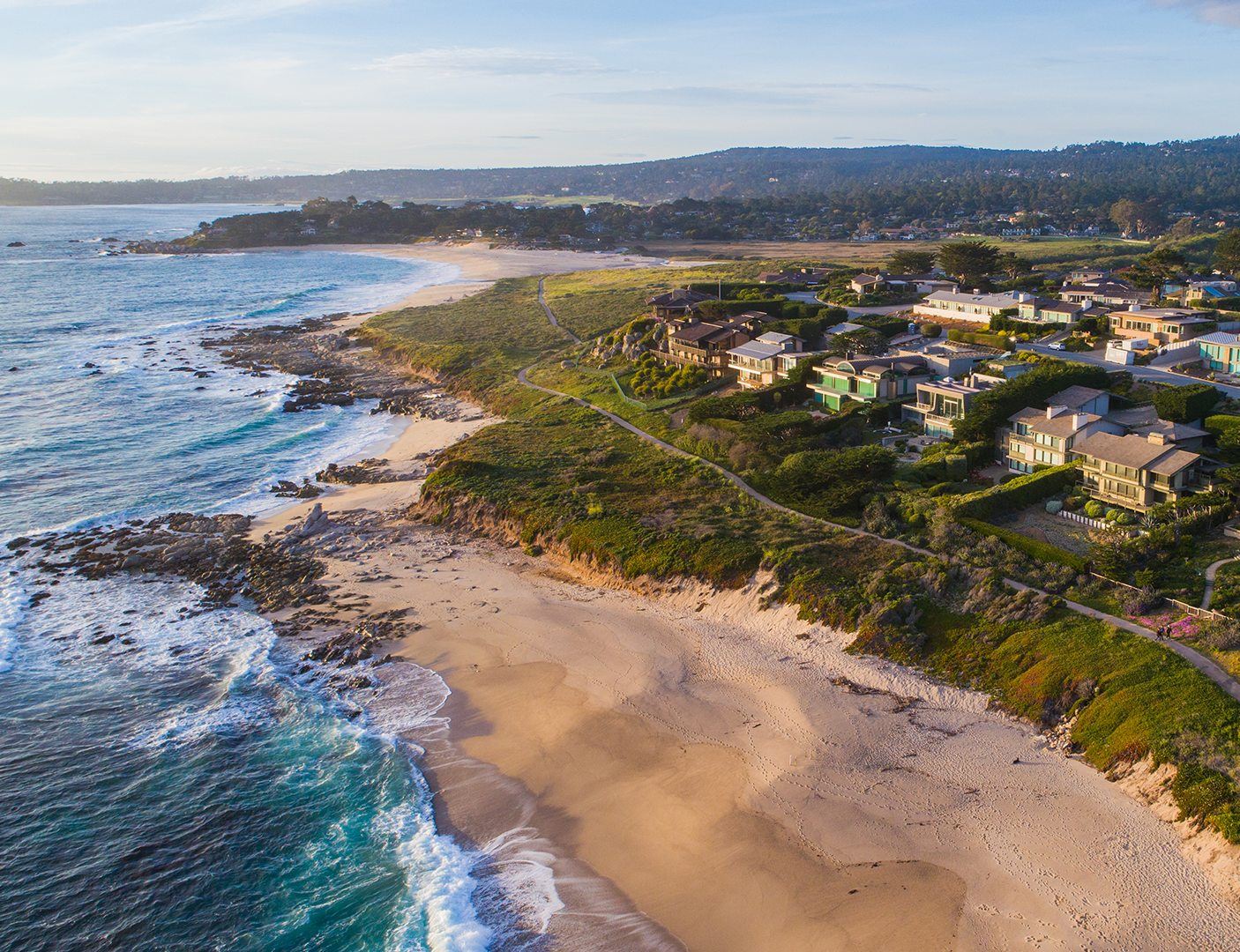 Why Choose Me?
Licensed By The California State Bar For Over 25 Years
Certified Family Law Specialist
Services Offered Over Video Chat
Former Sergeant, JAG Corp (Enlisted Member - Non Attorney), US Army
Modifications of Family Law Court Orders in California
Existing court orders may no longer serve your needs or those of your child when circumstances materially change in a post-divorce or post-court order situation.
Examples of scenarios that may justify a modification can include:
Employment changes that affect child support orders. This can include job losses, injuries, or illnesses as well as occupation changes. You may need more support due to job loss or you may not be able to continue providing ordered support due to job changes. Job changes can also affect one's ability to provide spousal support.
Your child's needs have changed due to medical, educational, or other altered circumstances.
Your ex-spouse to whom you pay alimony has remarried or is cohabitating with an intimate partner.
Your child's other parent has committed child abuse or neglect, engaged in substance abuse, been involved in criminal activity, or been incarcerated.
Your ability to parent your child per custody arrangements has changed due to work schedule or other changes or other factors.
You need to relocate to a distant city or state for a new job or new marriage and need to relocate a shared child.
You have additional children to support due to remarriage or other changes that have occurred affecting the calculation of California child support.
To secure a modification, you will need to prove to the court that it is warranted through documented evidence. Our firm can assess your case to determine whether you should proceed with seeking a modification and, if so, prepare your court case and represent you in all hearings.
Book a consultation with our Weaverville modifications attorney online or at (530) 457-1633. Appointments can be held in person or by video chat. Weekend appointments may be available.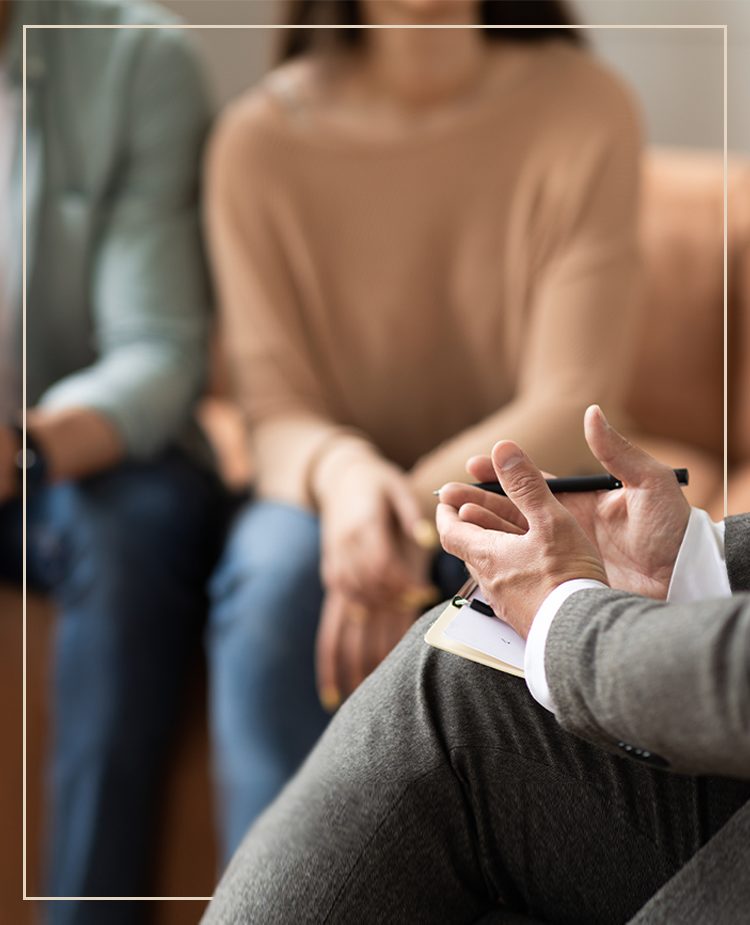 Our Reviews
"Not only is Attorney Alpert a brilliant lawyer who will work hard to ensure the best possible outcome for your case, he is also very compassionate and empathetic with regards to serving the unique and challenging needs of his clients."
schedule your consultation today
We Also Offer Services Via Video Chat