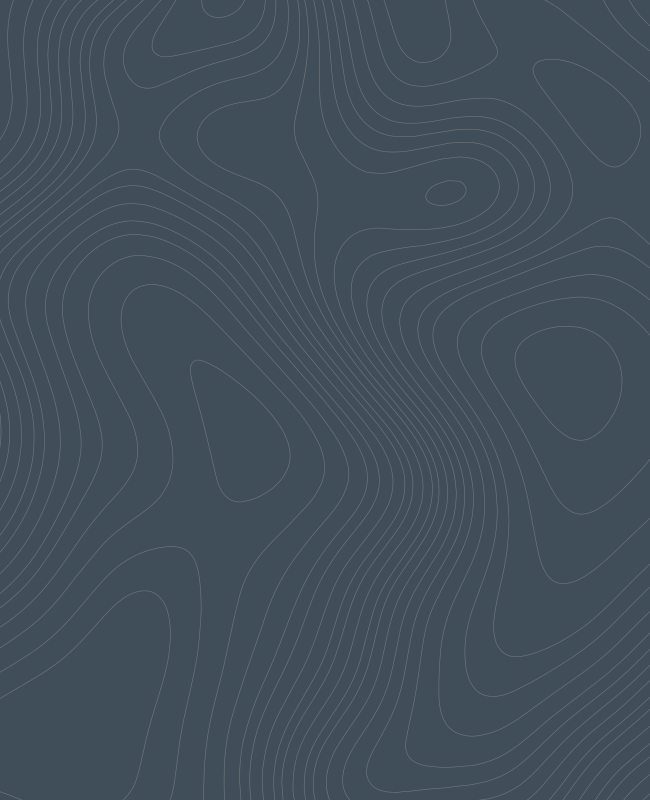 shasta county Family Law Litigation Lawyer
Seasoned Trial Attorney in Redding and Trinity County
Resolving divorce, post-divorce issues, or other family law matters can vary from couple to couple and individual to individual. These variations are based on the circumstances and complexities of the case, how cooperative the parties can be, and financial considerations. In some cases, divorcing couples can negotiate the terms of their divorce at the kitchen table. In other cases, estranged couples who are unable to communicate cannot tolerate being in the same room with one another. In these latter cases, where no amount of compromise is possible and negotiation or mediation fails, litigation becomes necessary. These are often cases complicated by mistrust, revenge, or other emotional turmoil; domestic violence; financial or estate complexity; or other problematic factors.
If you are facing divorce, you will need to determine the right divorce process for you based on your situation. However, if you have tried to negotiate or mediate the terms of your divorce or other family law dispute to no avail, we recommend that you turn to the Law Office of Anthony S. Alpert. Our family law attorney is a seasoned trial lawyer backed by 27 years of practice and Certification as a Family Law Specialist by the California State Bar. These qualifications put him at the top of his profession in legal and trial proficiency.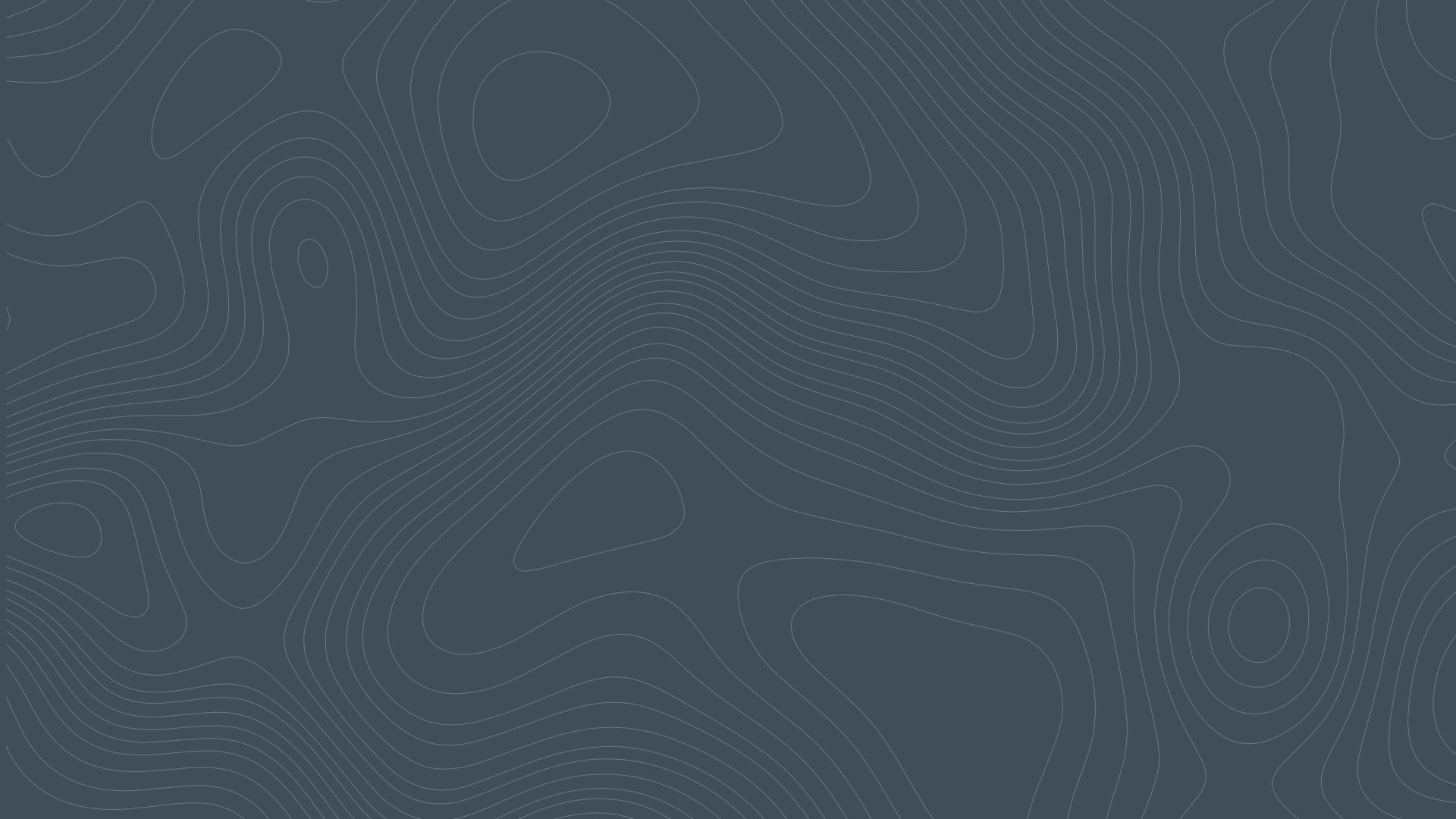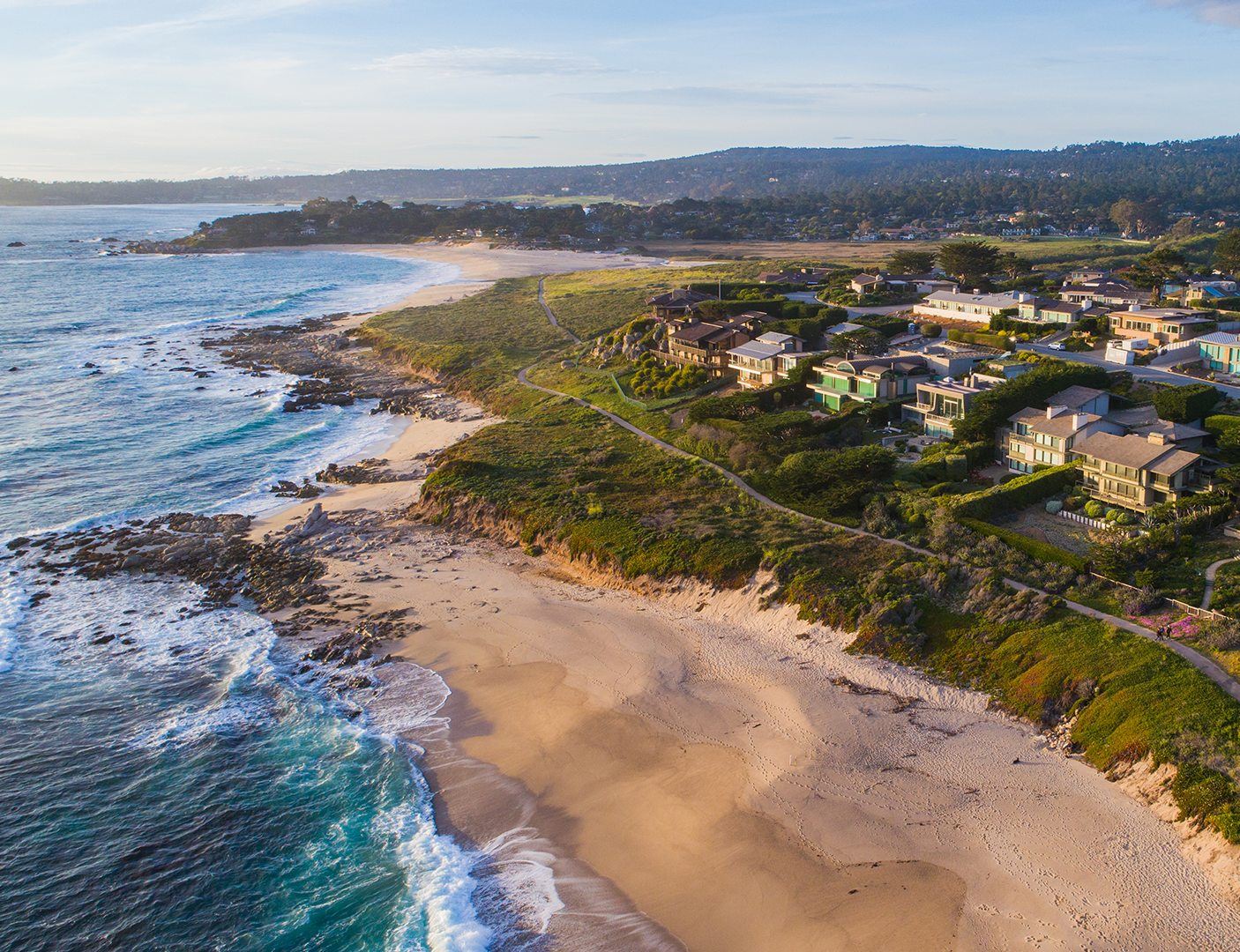 Why Choose Me?
Licensed By The California State Bar For Over 25 Years
Certified Family Law Specialist
Services Offered Over Video Chat
Former Sergeant, JAG Corp (Enlisted Member - Non Attorney), US Army
Litigation of Family Law Disputes
Litigation in court generally is required when you and the other party cannot agree on how to resolve the issue through any other means. For example, California courts require divorcing parents to use mediation when they cannot reach a child custody agreement. Should mediation fail, parents then must take their case to the court, where they will need to provide evidence to the judge to back up their assertions and claims about custody plans. In other cases, a parent may wish to penalize the other parent for marital misconduct by refusing to cooperate on the divorce or family law issues.
Litigation requires that you prove your side of the issue to the judge with evidence. This may be necessary when a:
Spouse or parent has engaged in family violence, substance abuse, or criminal activity
Spouse has deliberately hidden, squandered, or undervalued assets
Parent has removed a shared child to a distant city or state without permission
Parent has repeatedly violated custody or support orders
Spouse has violated spousal support orders or marital property/debt division orders
Spouse pressures the other spouse to submit to unfavorable settlement terms
Parent needs to seek a modification of current support or custody orders due to substantial changes in circumstances
It is important to understand that litigation is a longer route towards the resolution of issues. However, if you need to pursue this legal method, you will want a trial-tested attorney on your side who you can trust to aggressively protect your rights and best interests. At the Law Office of Anthony S. Alpert, you can count on the dedication, effectiveness, and experience of our attorney in advocating for you throughout all court hearings.
Request a case evaluation with our Weaverville family law litigation attorney by phone at (530) 457-1633 or by using our online contact form.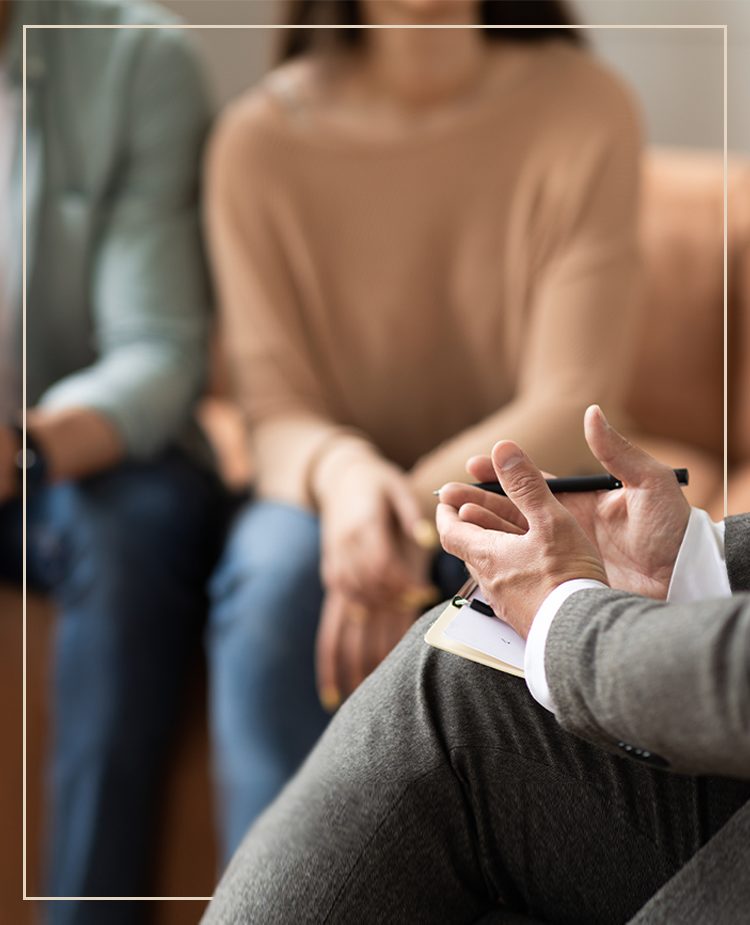 Our Reviews
"Not only is Attorney Alpert a brilliant lawyer who will work hard to ensure the best possible outcome for your case, he is also very compassionate and empathetic with regards to serving the unique and challenging needs of his clients."
schedule your consultation today
We Also Offer Services Via Video Chat