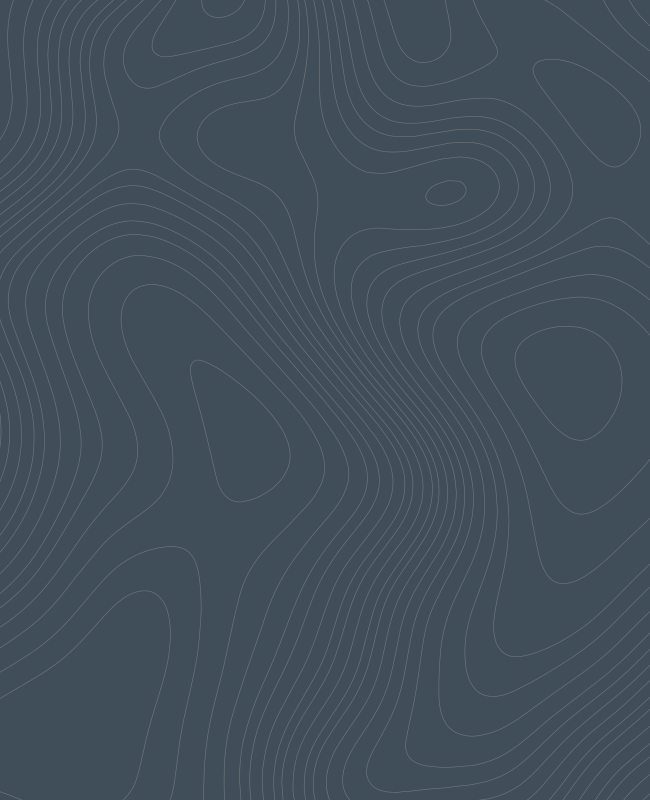 shasta county Child Custody & Visitation Lawyer
Representing Parents in Trinity County & Redding, CA
Child custody and visitation is often a contentious matter between divorcing or unmarried parents. The legal process can threaten your parent-child relationship when you face the uncertain outcome of a court battle. However, it is important to remember that courts presume from the beginning that parents have equal rights to custody of their children and that children do best with frequent time spent with both people who have been raising them. Courts do not favor one parent over the other unless a parent has been shown to put a child's safety at risk.
At the Law Office of Anthony S. Alpert, we understand your concerns about custody and how it will affect your future with your child. As a Certified Family Law Specialist, our attorney is fully versed in the laws governing this matter and in how the local courts operate in determining it. Our firm has successfully resolved hundreds of custody cases through strategic negotiation, mediation, or, where necessary, litigation. We are prepared for all contingencies and will zealously protect your parental rights within the framework of the court's standard of the child's best interests.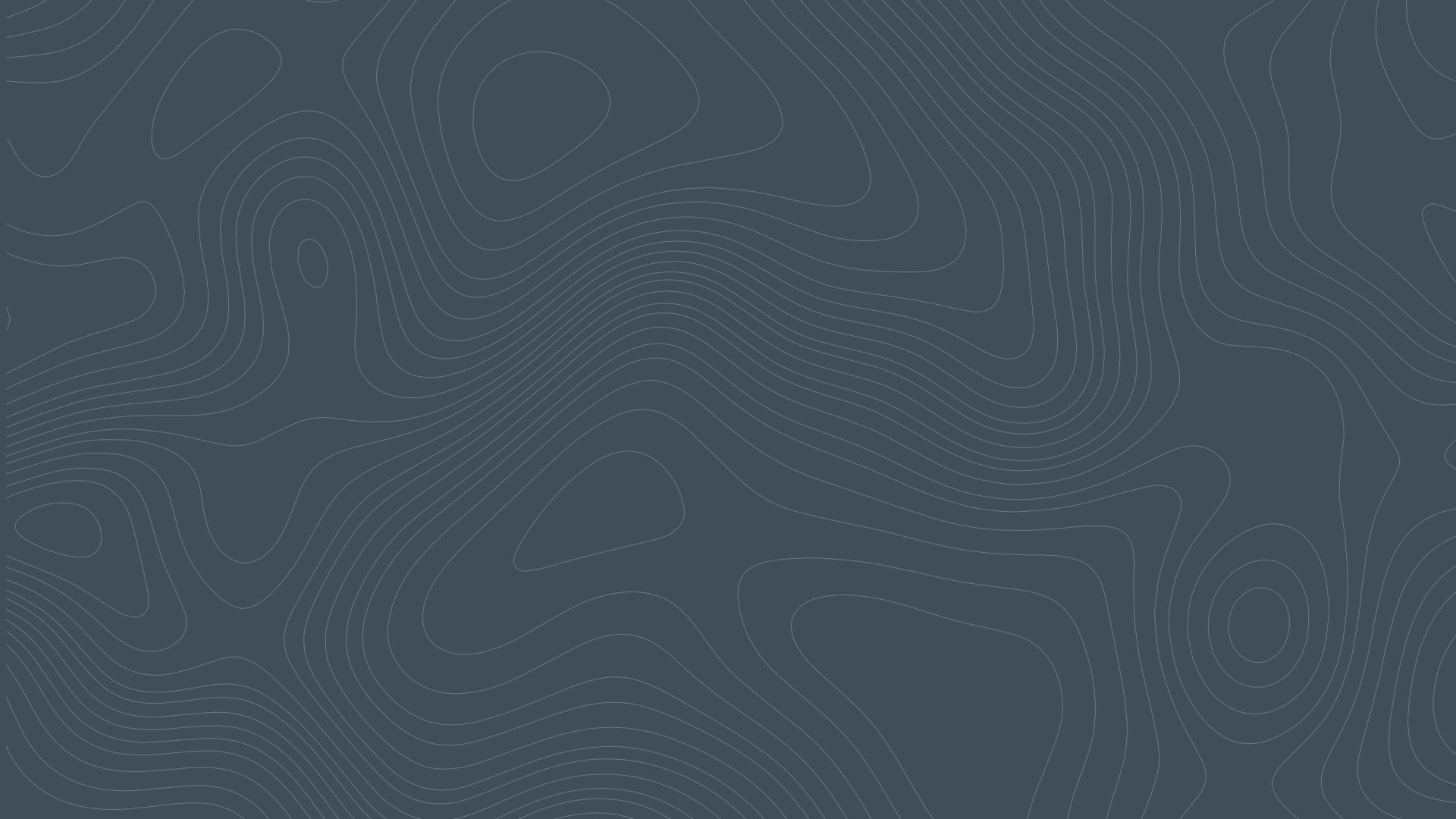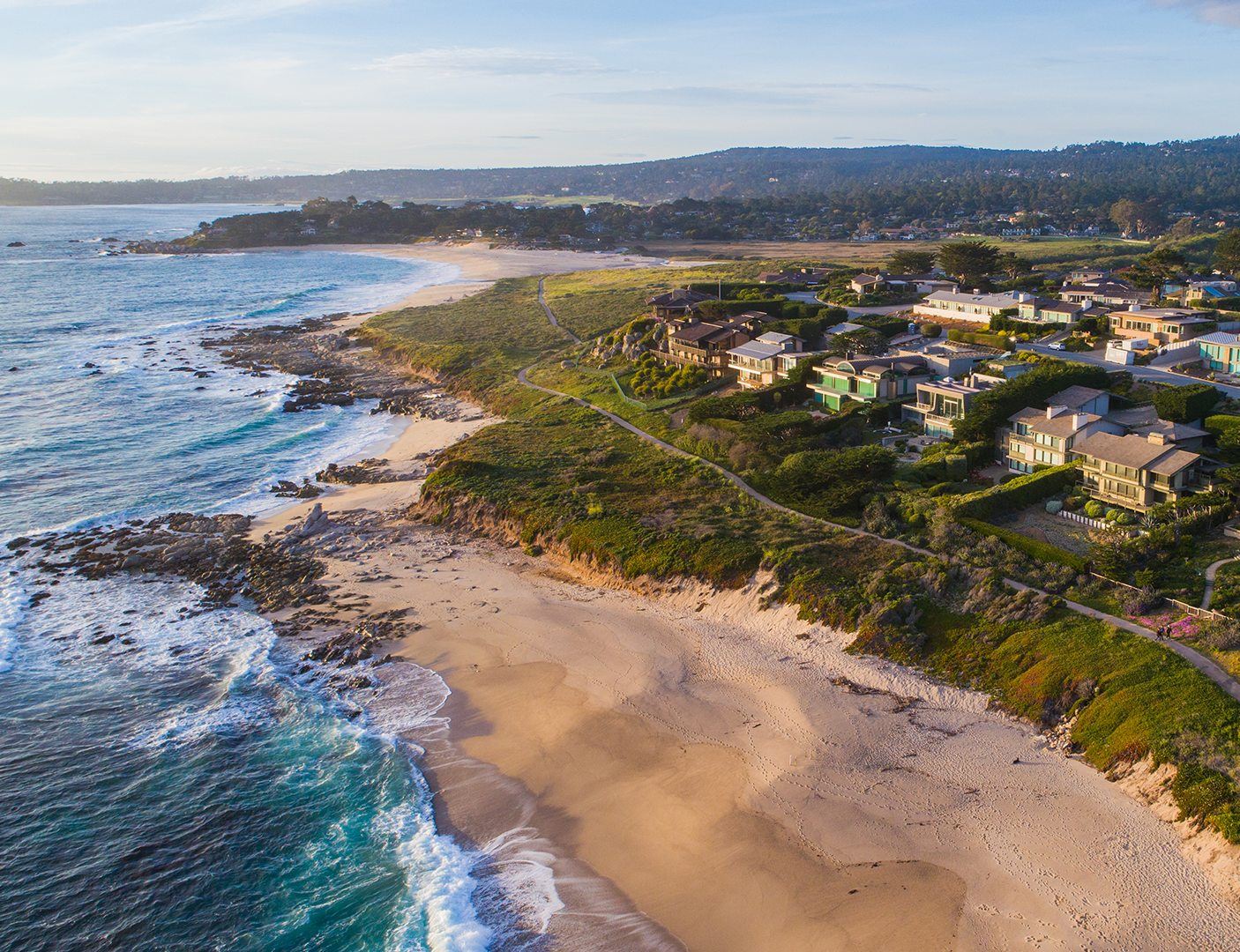 Why Choose Me?
Licensed By The California State Bar For Over 25 Years
Certified Family Law Specialist
Services Offered Over Video Chat
Former Sergeant, JAG Corp (Enlisted Member - Non Attorney), US Army
Child Custody & Visitation Basics in California
Under California law, child custody can be granted to one or both parents, depending on the circumstances.
Custody is broken down into two categories; each type of custody can be granted on a joint basis to both parents or solely to one parent. These include:
Legal custody: This gives a parent decision-making rights concerning the child's health, education, religion, and other important life matters. Joint legal custody gives both parents this right, while sole legal custody gives one parent this right without having to consult the other parent.
Physical custody: This gives parents time with their children. In joint physical custody, the child will spend time residing with both parents on a scheduled basis. In sole physical custody, the child will live with one parent while the other parent will have some type of visitation rights unless he or she has a history of domestic violence, substance abuse, or child neglect or abuse.
In California, joint custody means that both parents share in both physical and legal custody. It is important to note that "joint" physical custody does not always translate into a 50-50 arrangement between households. How physical custody is shared will depend on such factors as the child's school or daycare, parental work schedules, proximity between the two households, and other considerations. A child will commonly spend more time with one parent than the other; when this occurs, that parent is considered the "primary" custodial parent.
As parents, you have the right to craft your custody arrangements/parenting plan and submit it to the court for approval. This can be negotiated outside of court and puts you in control of the issue as opposed to being subject to the court's ruling. As long as your plan meets the standard of the child's best interests, courts will generally approve.
Where parents cannot agree on custody, the courts can order mediation. Should this fail, then it is left up to the court to decide. Courts will look at many factors when determining child custody, from the age and health of the child to the child's emotional ties with parents, school, community, and more.
Reach out to the Law Office of Anthony S. Alpert to arrange for a consultation with our Weaverville child custody and visitation attorney by submitting your contact details online or by calling (530) 457-1633. Video conference appointments are available.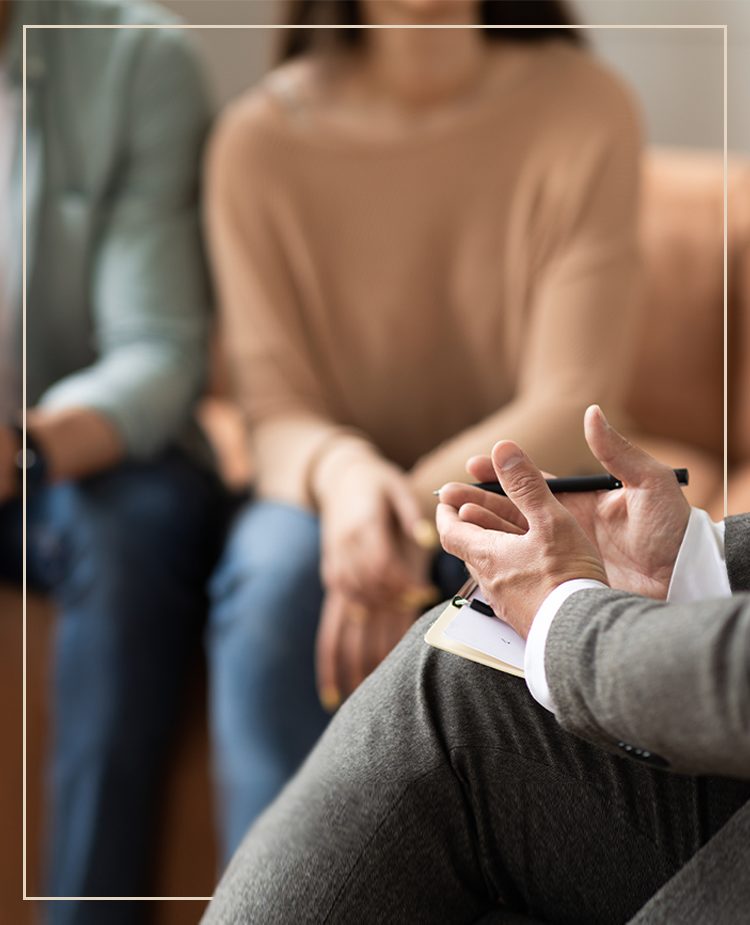 Our Reviews
"Not only is Attorney Alpert a brilliant lawyer who will work hard to ensure the best possible outcome for your case, he is also very compassionate and empathetic with regards to serving the unique and challenging needs of his clients."
schedule your consultation today
We Also Offer Services Via Video Chat