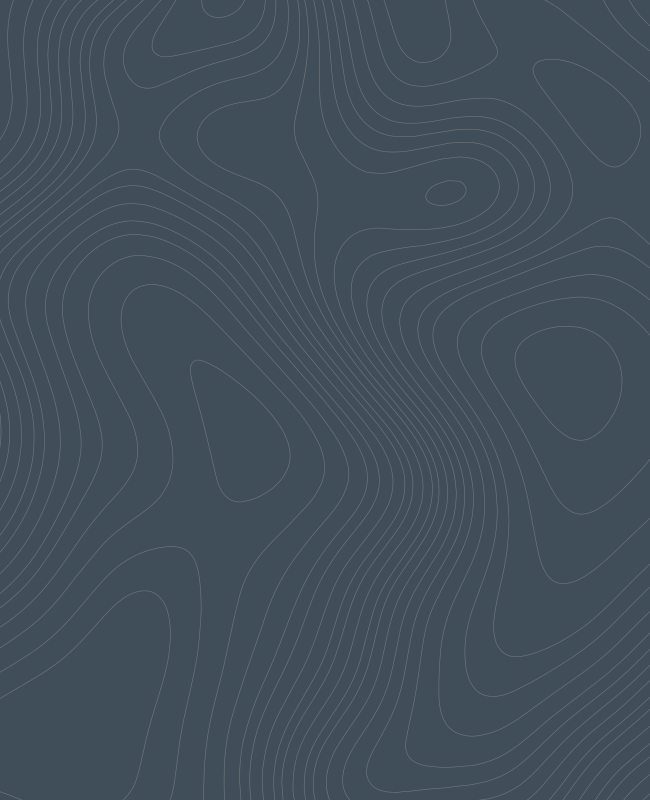 shasta county Child Support & Spousal Support Lawyer
Family Law Representation in Trinity County & Redding, CA
Divorce inevitably leads to financial issues between parents of minor children. It may also result in spousal support orders. While child support is considered the right of a child of divorcing or unmarried parents, spousal support is not an automatic right for a divorcing spouse. Both of these issues can be complicated and can dramatically impact the financial future of either party. Understanding California law on these issues and how it can affect your case is vital.
To ensure your rights are protected and that a fair outcome is achieved in these family law financial matters, you need an experienced and knowledgeable attorney. At the Law Office of Anthony S. Alpert, you can work with a lawyer who exclusively practices in this field. As a Certified Family Law Specialist, Attorney Alpert has achieved the highest professional standing in the state — one of a small percentage of lawyers to do so. You can count on his legal understanding, skills, and integrity in helping you navigate these issues toward an optimum outcome.
Child Support in California
California law mandates that parents have a responsibility to financially provide for their children. The law further sets forth a statewide uniform formula for the determination of child support. The overriding guideline in this issue places the child's interests as of primary concern. However, the law also takes into consideration actual parental income and responsibility for the child and a parent's ability to pay.
The formula is based on the following factors:
Each parent's monthly income
The number of children being supported
How much time the child spends with each parent
Support owed by a parent to children from other relationships
Health insurance that covers the child paid by either parent
Deductions such as mandatory union dues or retirement contributions can impact monthly income, as well as other complications, such as in cases of self-employment or family-owned businesses. Our firm understands all of the factors that can play into the calculation of child support. If a calculated payment is unfair or inappropriate, we can help you address it with a well-prepared case in court.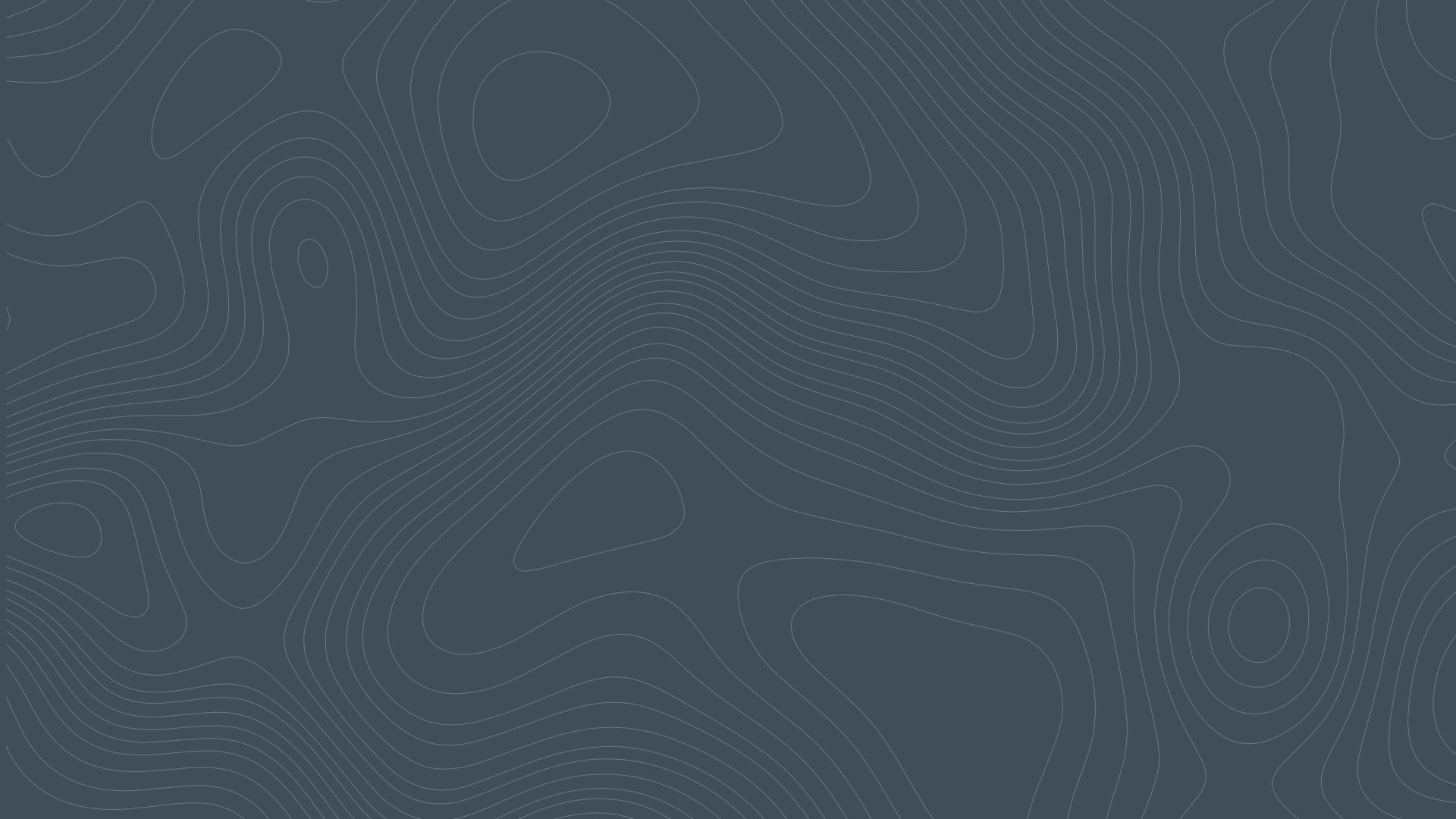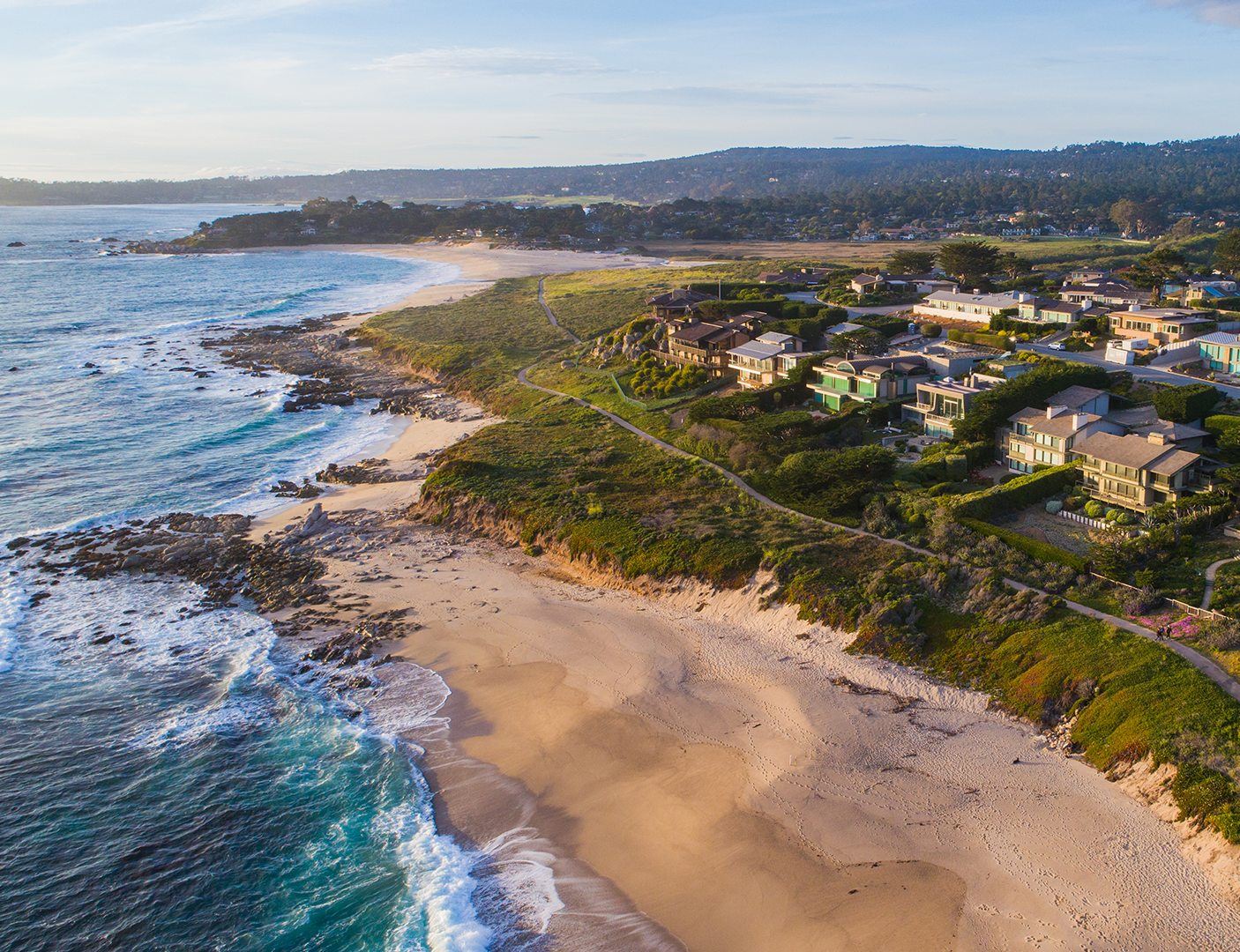 Why Choose Me?
Licensed By The California State Bar For Over 25 Years
Certified Family Law Specialist
Services Offered Over Video Chat
Former Sergeant, JAG Corp (Enlisted Member - Non Attorney), US Army
Spousal Support in California
Spousal support, also known as alimony, consists of a financial payment made by one spouse to the other during the divorce process and/or after it has been finalized. It is meant to assist the lesser-earning or dependent spouse to maintain the standard of living created during the marriage. Spousal support is not automatically awarded in a divorce; if you wish to receive it, you must petition the court for it. The court will look at many factors in deciding whether to grant it and, if so, for how long and how much.
Temporary spousal support is awarded in cases where needed and ends when the divorce has been finalized. "Permanent" spousal support is awarded to begin once the case has been finalized and the division of marital property has been determined. The law provides courts with many factors to review when deciding this issue, including how long the parties were married; each individual's needs, earnings, ages, health, debts, and assets; and what each contributed both financially and otherwise to the marriage. This support is terminated if the supported individual remarries or passes away.
Get experienced advice about your legal case by consulting with our Weaverville child support and spousal support attorney at our office or by video conference. Contact the Law Office of Anthony S. Alpert online or by phone at (530) 457-1633.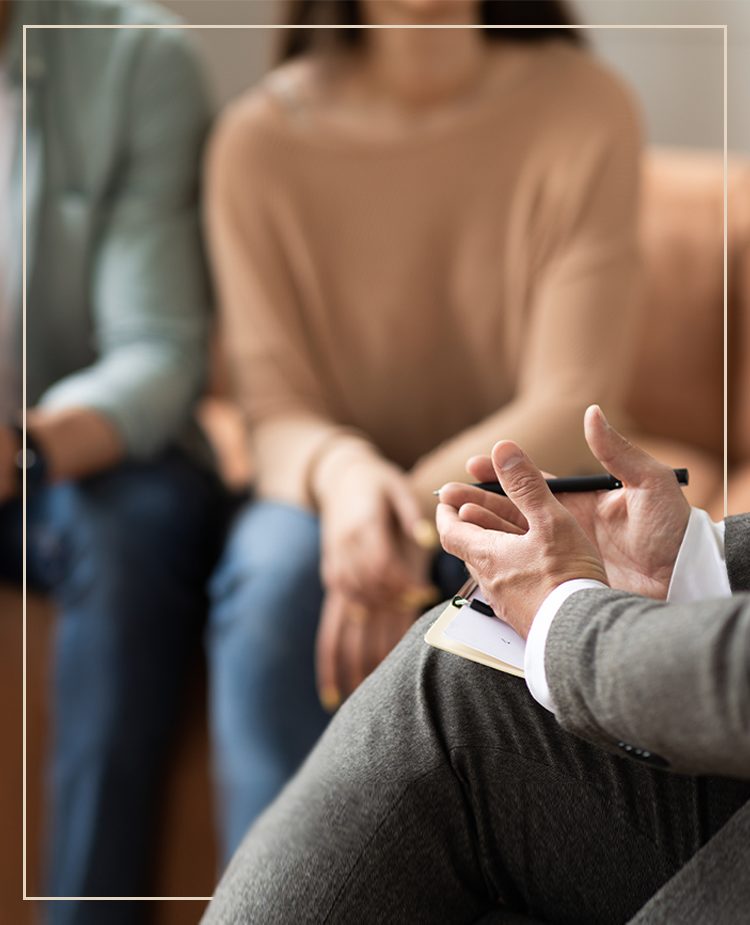 Our Reviews
"Not only is Attorney Alpert a brilliant lawyer who will work hard to ensure the best possible outcome for your case, he is also very compassionate and empathetic with regards to serving the unique and challenging needs of his clients."
schedule your consultation today
We Also Offer Services Via Video Chat