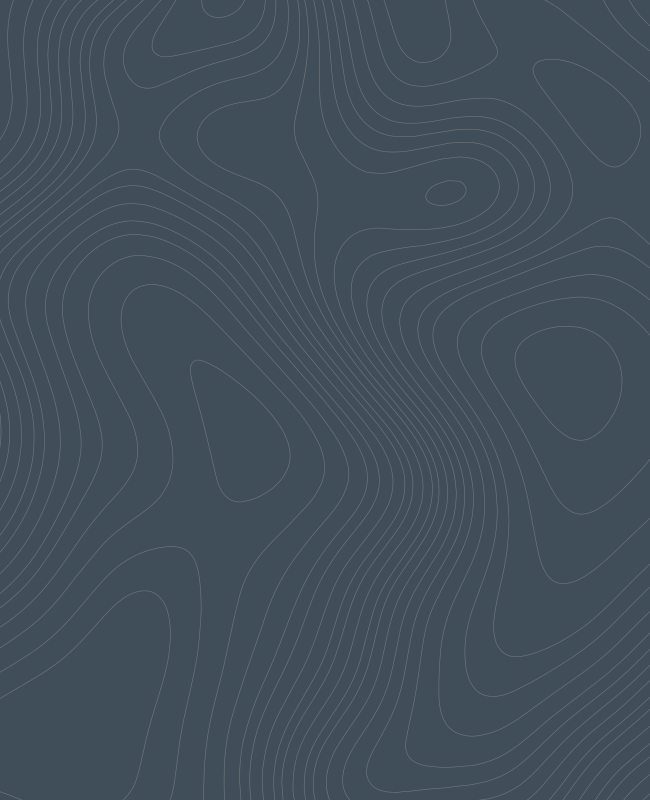 Family Law Attorney in shasta county
Serving Individuals & Families in Trinity County & Redding
Family law is complex, messy, and emotional. When dealing with personal issues in the legal arena, the process can be overwhelming. That is why you need the knowledgeable and steady hand of an experienced family lawyer who understands all of the nuances of the law, the court system and its procedures, and how to get optimum outcomes through strategic negotiations, mediation, or, as a last resort, through well-prepared litigation in court.
Attorney Anthony Alpert exclusively practices California family law and has attained the distinction of Certified Family Law Specialist by the California Bar. Our firm provides the highest level of representation backed by decades of experience. We have resolved every imaginable type of divorce, high-conflict custody cases, and complex marital property division cases, along with other types of issues that can arise. Our firm is dedicated to providing you with genuine care and legal proficiency at cost-effective rates.
Cases We Handle
At the Law Office of Anthony S. Alpert, we handle all family law issues.
These include:
Child custody and visitation: This can be one of the most contentious and emotionally challenging of all family law matters. We can help you create optimum custody arrangements and parenting plans that protect your rights and the best interests of your child.
Child support and spousal support: Child support is a requirement for divorced, separated, or unmarried parents. Spousal support may or may not be granted based on the circumstances of your case. We can represent you in any financial support matter.
Divorce coaching: This service can include the support and guidance you need through the emotional rollercoaster of family law issues and decisions. Coaching is tailored to your needs.
Litigation: Some divorces and family law matters cannot be resolved outside of court. In these cases, you need an experienced and capable trial lawyer.
Modification of orders: Existing court orders relating to custody and financial support may need to be modified when circumstances change. This must be done through the courts.
Prenuptial and postnuptial agreements: You can protect and predetermine property and financial rights and responsibilities in the event of divorce with properly drafted contracts.
Property division: Divorce requires a division of marital property and debt. This can be a divisive and complex issue, in which our firm has extensive experience.
Paternity: As an unmarried parent, you may wish to have paternity established to pursue child support or custody rights.
Grandparents' rights: We can help you pursue visitation rights to your grandchildren according to California law provisions.
Move-away and child relocation: We can represent you in pursuing or contesting a move-away with your child.
Mediation: We provide mediation services for those facing court-ordered child custody or who wish to avoid litigation of other family law issues.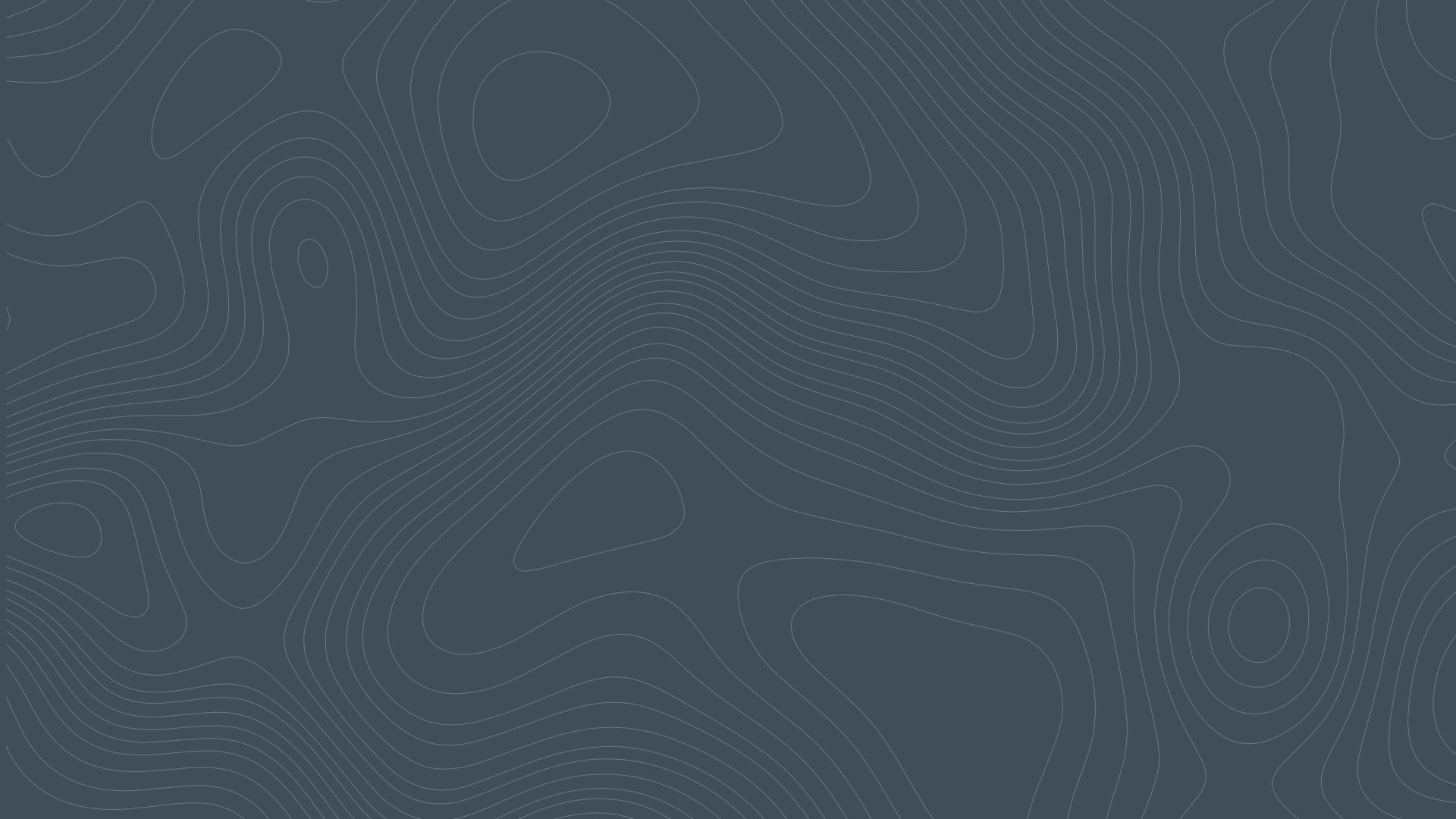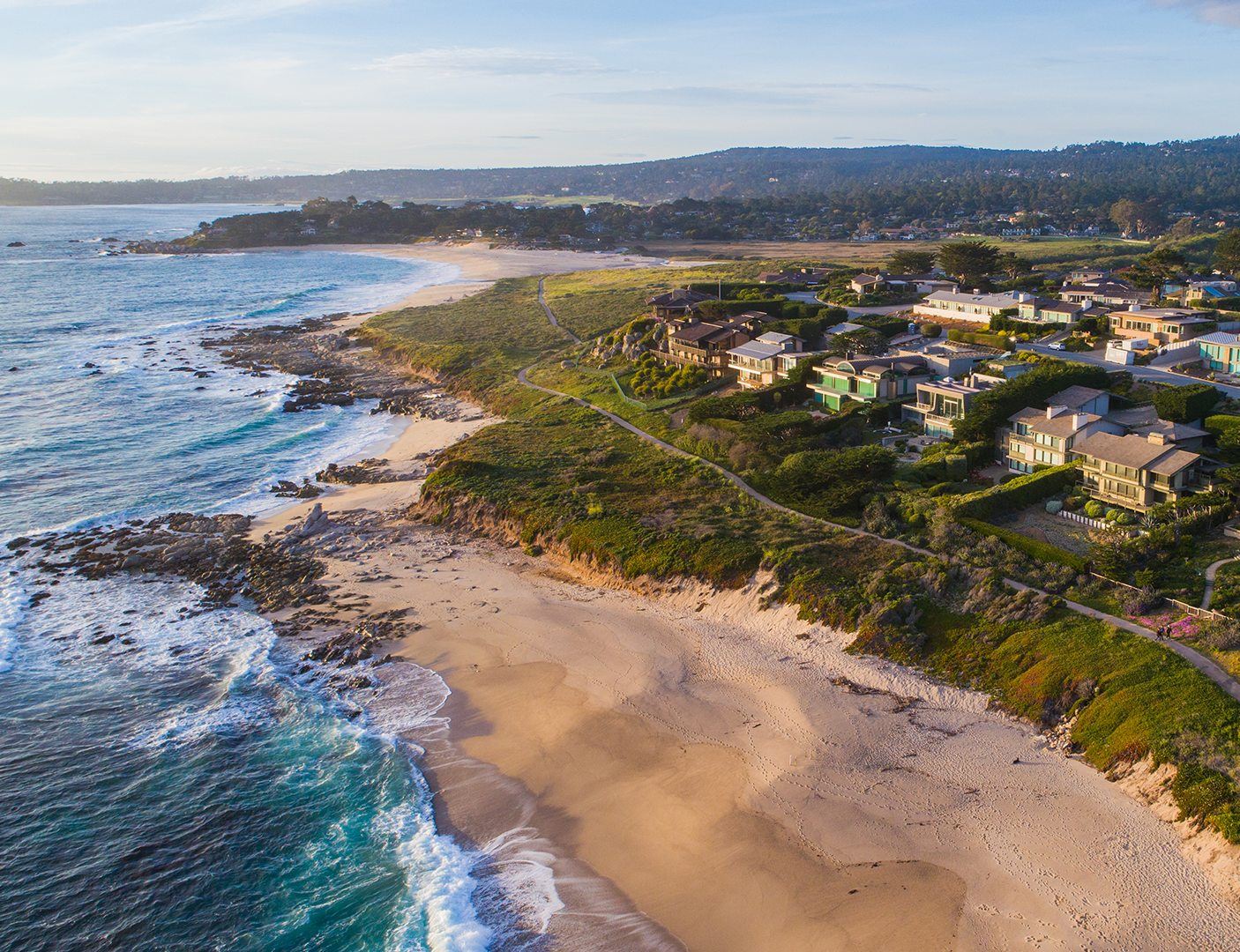 Why Choose Me?
Licensed By The California State Bar For Over 25 Years
Certified Family Law Specialist
Services Offered Over Video Chat
Former Sergeant, JAG Corp (Enlisted Member - Non Attorney), US Army
We urge you to discuss the specifics of your family law issue directly with our attorney to learn more about your legal position, your rights, and your options.
Book an in-office or video chat consultation with our lawyer by contacting us online or calling (530) 457-1633 today.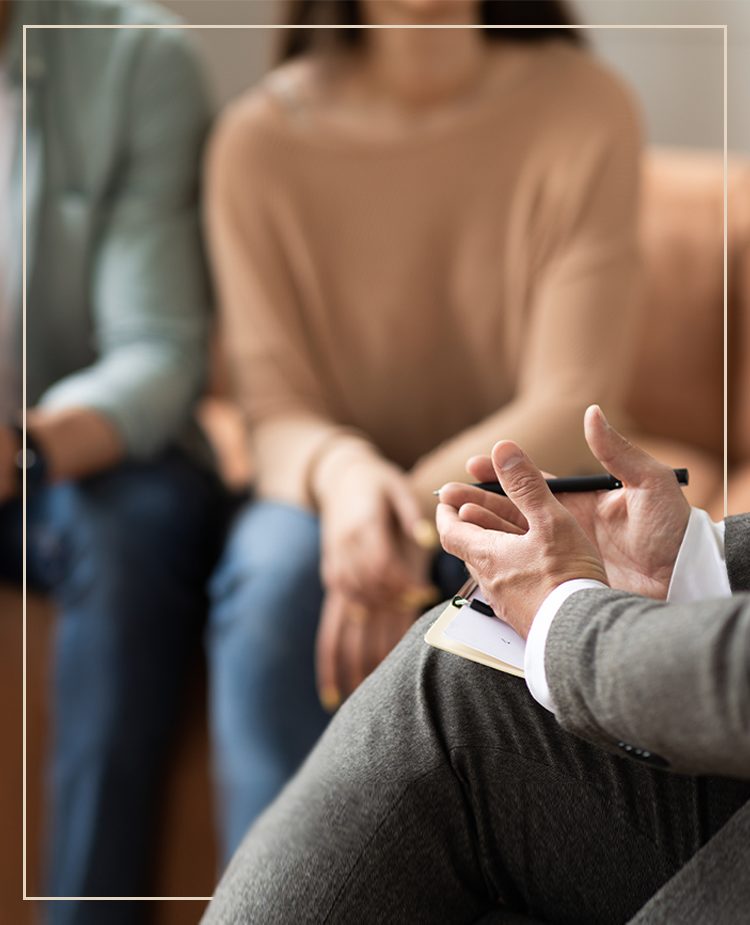 Our Reviews
"Not only is Attorney Alpert a brilliant lawyer who will work hard to ensure the best possible outcome for your case, he is also very compassionate and empathetic with regards to serving the unique and challenging needs of his clients."
schedule your consultation today
We Also Offer Services Via Video Chat